Cheri Fleming, Auto Dealership Owner and Civic Leader, Dies at 69
Tuesday, November 17, 2020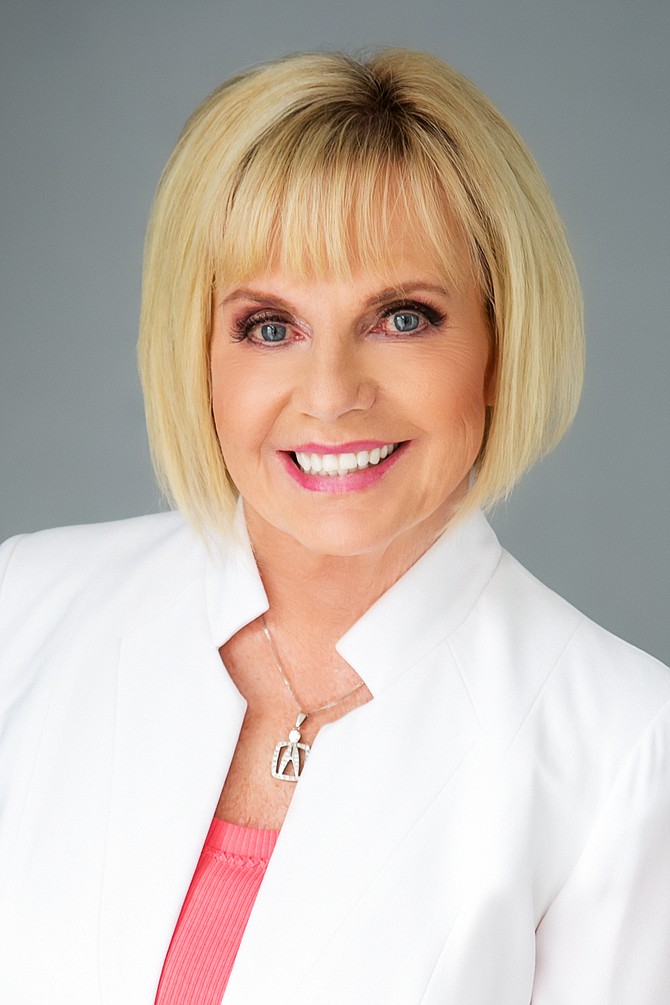 Cheri Fleming, among the most accomplished business and civic leaders in the Valley area, died Monday evening after suffering a brain aneurism two weeks ago. She was 69.

She and her husband, Don, turned around a Valencia automobile dealership, and she went on to become an active civic leader and philanthropist who won numerous awards and honors for her involvement. She was given the Lifetime Achievement Award at the Business Journal's Women's Council event in September, and in July she was one of only 20 leaders named an "Icon of Influence" in the Business Journal's Valley 200 issue, which names the 200 most influential people in the Valley area.

"Cheri Fleming was such an integral part of the community's fabric, and her impact woven into so many lives," said Teresa Todd, who worked for Fleming as an advertising and marketing specialist. "Her kindness, optimism, and enthusiasm inspired everyone around her. Cheri's inspirational leadership, signature smile, and infinite passion for doing good will forever be missed."

Fleming was raised in Parma Heights, Ohio, and moved to Southern California after graduating from Ohio University. In 1997, she and her husband purchased Valencia Acura, which then ranked last nationally in sales and customer satisfaction. Soon thereafter, the dealership became one of the highest ranking in customer satisfaction and sales, and consistently so. In 2006, she was named "Dealer of the Year" by the American International Automobile Dealers Association and Newsweek magazine.

Because of her desire to help women and girls, she joined the Soroptimist International chapter in the Santa Clarita Valley more than 20 years ago and quickly ascended through the ranks, becoming president of Soroptimist International of the Americas – which includes 19 countries. She participated in the Commission on the Status of Women at the United Nations.

Fleming was vice chair this year of the Henry Mayo Newhall Hospital, and she was long involved with the hospital's foundation board, including as chair from 2002 to 2004.  She was chair of the Child and Family Center Governing Board last year and this, and she has been involved with the American Cancer Society, the Boys and Girls Club of the Santa Clarita Valley, Habitat for Humanity and several other charitable and civic organizations through the years.

She was named "Woman of the Year" several times, including by the Los Angeles County Fifth Supervisorial District and Commission for Women in 2012, by the Business Journal in 2008 and by State Sen. George Runner in 2007. Among other honors, she was given the Silver Spur Award for Community Service by the College of the Canyons Foundation last year and the Leader of Character Award by the Boy Scouts of America in 2011.

She overcame several health challenges during her life. She was diagnosed with rheumatoid arthritis when she was 28 years old, and she suffered a stroke more than 10 years ago and had to relearn to walk.

In regard to her health issues, she said, "Challenges never define you. How you react to them and deal with them often does."

The Fleming family is requesting gifts to the Cheri Fleming Legacy Fund. All donations will help Soroptimist's mission of helping women and girls around the world.