Entertainment, Logistics Firms Sign San Fernando Leases
Monday, June 15, 2020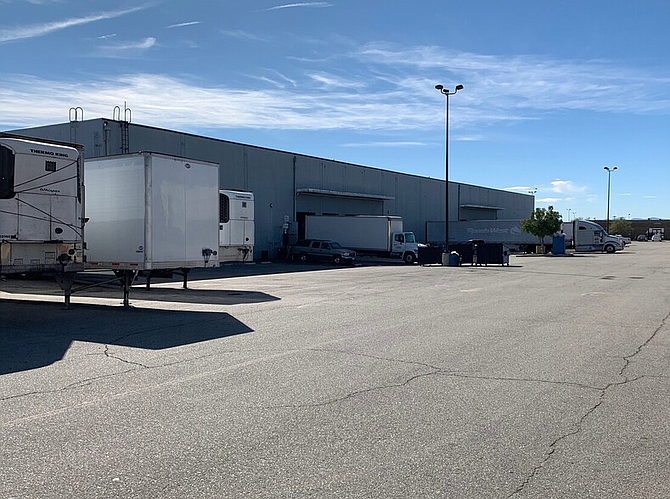 Two companies have signed leases at the same property in city of San Fernando for a combined 73,000 square feet.
True Star Transit, a refrigerator food transportation company, and Moviemachines, an entertainment industry vehicle provider, took space at 13571 Vaughn St. The property totals 300,000 square feet, was built in 1957 and was renovated in 2007.
Moviemachines has committed to occupying 46,270 square feet while True Transit will take 26,267 square feet. Financial terms of the leases were not disclosed.
David Harding, Greg Geraci, Matt Dierckman and Billy Walk of CBRE represented building owner, Accord Interests LLC, in both deals. Bennett Robinson of CBRE repped True Transit. The Harding/Geraci/Dierckman/Walk team negotiated on behalf of Moviemachines.
The CBRE brokers said that both companies are preparing for the post-pandemic recovery of the supply chain ecosystem.
Currently, the entertainment industry has been experiencing something of a standstill. However, Harding said, "They are expecting a surge in demand when production (resumes)."