Three Sun Valley Warehouses Sell for $8.3 Million
Tuesday, June 9, 2020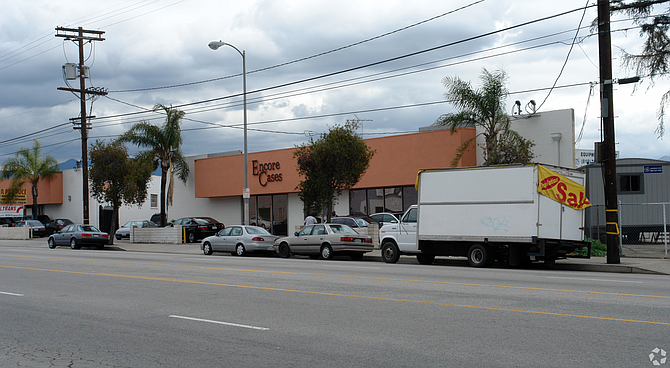 A three-building portfolio with 45,600 square feet of warehouse space in Sun Valley has sold for $8.27 million, or $189 per square foot.
NAI Capital Executive Vice President Todd Lorber and Executive Managing Director Chris Jackson with the firm's Investment Services Group transacted the deal on the behalf of the seller, SCN Sun Valley. LDAR Properties bought the three structures and the 91,572-square-foot parcel they stand on. CoStar Group identifies the true seller as Neil Nissing.
The buildings are located at 8818 Lankershim Blvd. (15,300 square feet), 8820 Lankershim Blvd. (18,000 square feet), and 8828 Lankershim Blvd. (12,300 square feet).
The new buyer plans to occupy all three buildings. Current tenant of 8818 Lankershim — Zio Studio Services, an entertainment vehicle rental company — will move out by year's end.