Burbank Music Studio Sells for $3.4 Million
Tuesday, January 7, 2020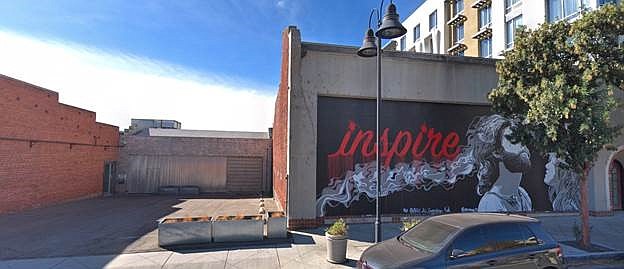 A private owner/user has purchased a music studio in Burbank for $3.35 million.
Located at 435 S. San Fernando Blvd. in the heart of the East San Fernando Valley's media district, the freestanding 6,875-square-foot recording studio structure was built in 1927. The studio also features a 2,035-square-foot tracking room, 675-square-foot control room and four isolation booths.
Ocean Studios California LLC sold the building. The property was completely vacant at the time of the sale.
Senior Vice President Adam Comora with NAI Capital's Encino office represented the buyer. The new owner plans to occupy the building for their business.

"We are still seeing strong demand from users to purchase creative buildings in Burbank's media district," Comora said in a statement. "The East San Fernando Valley in particular is one of the most sought after submarkets in the region. Good product is in short supply."