Boutique Hotel Proposed in North Hollywood
Friday, February 14, 2020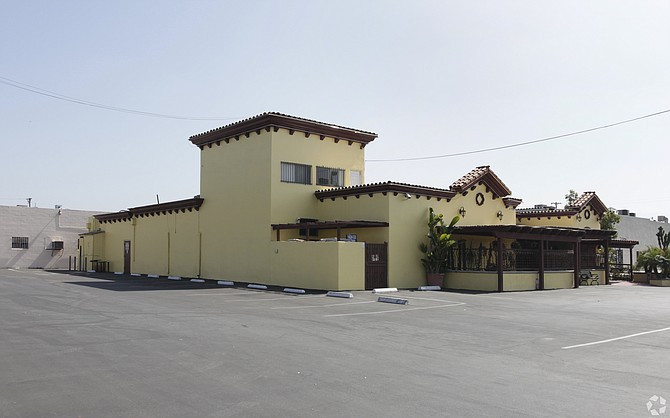 Developers have filed paperwork with the city of Los Angeles to turn a former club in North Hollywood into a hotel.
Filed with Los Angeles City Planning on Thursday by Nitin Patel with NoHo Land LLC and Jamal Firas at Apex Designs LLC, plans specify the project at 6439 N. Lankershim Blvd. would have 89 rooms, lobby with breakfast and lounge area, fitness room, multipurpose room and pool.
The existing 4,898-square-foot building boasts Spanish Colonial Revival architecture which, according to Apex Designs' website, is the aesthetic of single-family and multifamily residences designed by the firm.
Previously home to Salsa Club 2000, the hotel site, within 500 feet of residential developments, would require 24-hour operation daily, per the application.