Home Health Provider Buys in Woodland Hills
Monday, September 16, 2019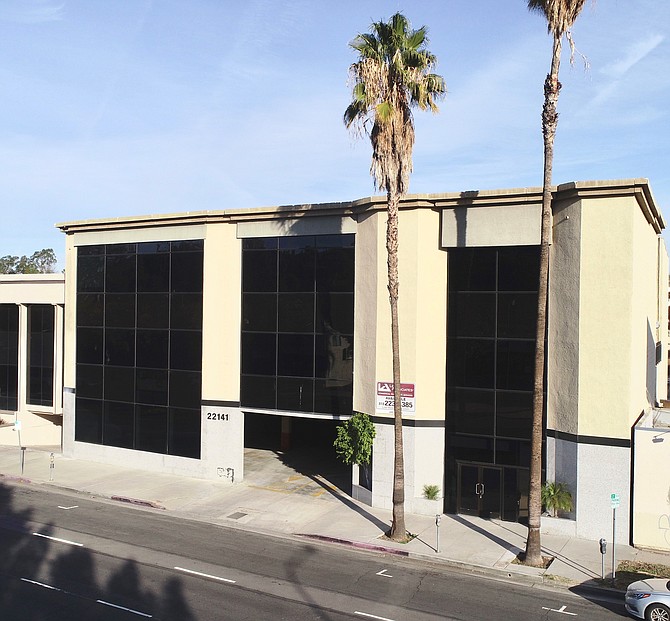 A 20,557-square-foot office building in Woodland Hills has sold for $5.87 million or about $286 a square foot.
Scott Romick and Jay Rubin of Lee & Associates-LA North/Ventura represented the seller, Jones and Jones Management Group, also known as Jones Plaza LLC., in the transaction. Richard Bright at JLL represented the buyer, a home health-care agency, which will occupy a portion of the building.
Completed in 1987, the three story building at 22141 Ventura Blvd. features private balconies, and upgraded lobby and roof.

"One of the members of the ownership group had occupied the building for its real estate investment business," said Lee Managing Director Romick, "and when the ownership group decided to take advantage of today's market to divest the property, it left a vacancy that was well suited for another owner-user buyer who could occupy the vacant space and benefit from the rental income generated by the other tenants in the building."
Among the nine tenants at the building are anchor tenant Capitol Insurance & Financial Services, Farmers Insurance, K.s Construction and Design and Clarion Mortgage Capital.
Median sale prices for office buildings in the Los Angeles North region have risen nearly 8 percent year-over-year, according to Lee statistics.