New Commissioner for Burbank Airport Authority
Friday, September 13, 2019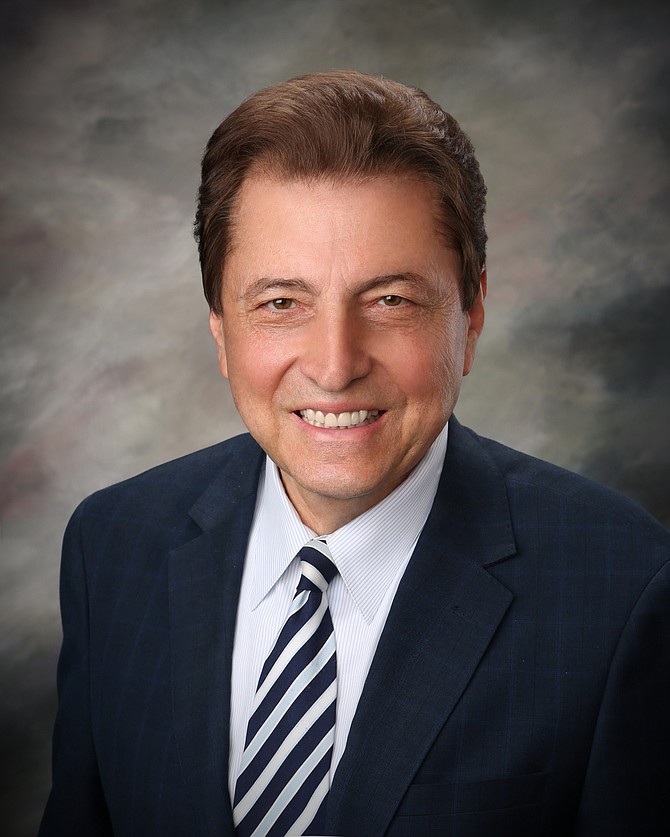 Glendale City Councilman Vrej Agajanian has been appointed to the commission of the Burbank-Glendale-Pasadena Airport Authority, owner of Hollywood Burbank Airport.
Agajanian, who was officially sworn in on Wednesday, joins fellow councilpersons Paula Devine and Vartan Gharpetian as one of the three Glendale representatives on the commission. He replaces former councilman Zareh Sinanyan who stepped down in June to work for the government of Armenia.
Agajanian, who was elected to the city council in April 2017, said it was an honor to serve on the commission.
"The Hollywood Burbank Airport is a vital part of our community and I am grateful for the opportunity to use my experiences to add to the safe, friendly and convenient environment at this facility," he added in a statement.
Agajanian owns two television stations in Glendale and has hosted for 20 years a nightly program on U.S. social and political issues. He also has been a state certified engineer for 38 years and is a member and past president of the Armenian Engineers & Scientists of America.