Business Journal Honors Fastest Growth Companies
Wednesday, October 30, 2019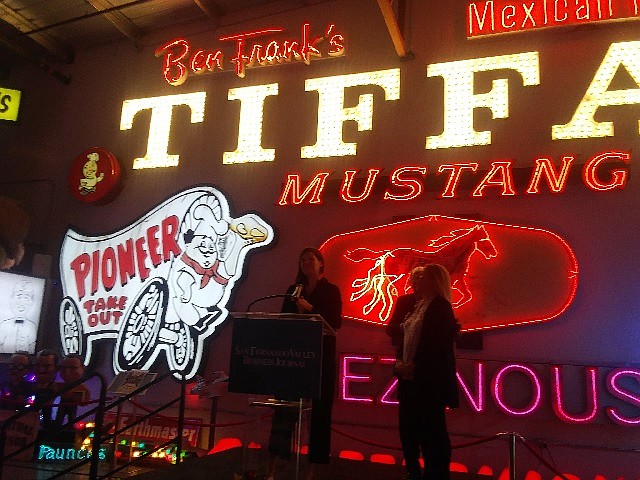 The Business Journal honored the 50 Fastest Growing Private Companies in the Valley region on Tuesday, with Encino-based Caulipower Inc. named as the top company on the annual list.
The unveiling took place at the Valley Relics Museum, located in a former hangar at the Van Nuys Airport in Van Nuys. About 150 people attended the event.
Caulipower makes cauliflower-based food products such as pizza dough and tortillas. Chief Executive Gail Becker was not in attendance at the Fastest Growing event, but Chief Financial Officer Cassie Abrams accepted a certificate on behalf of the company.
According to a Food Navigator USA report, Becker's endeavor generated $45 million in revenue in 2018 and is on track to rake in more than double in 2019 with an estimated $100 million.
The full list of Fastest Growing Private Companies will appear in the Business Journal's Nov. 11 issue.