Jenner's Big Sale Faces Big Tax Bill, Too
Wednesday, November 20, 2019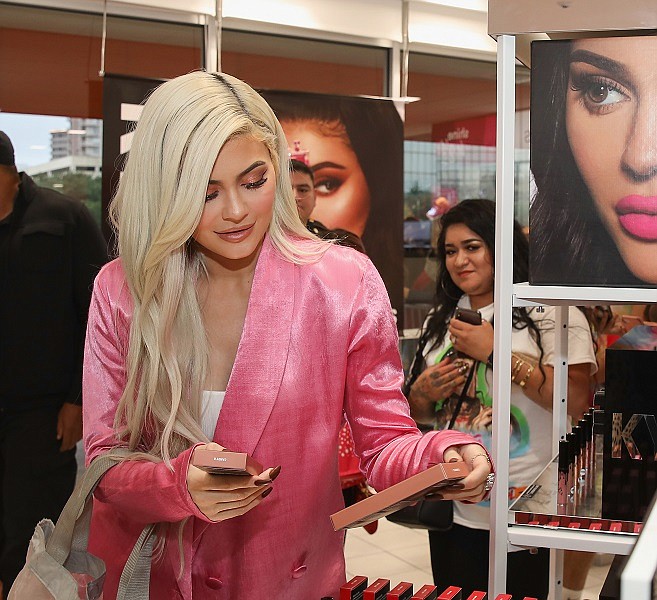 When entrepreneur and reality star Kyle Jenner agreed to sell a 51 percent stake in her Oxnard-based beauty company for $600 million to Coty Inc., she also put herself in position to pay more than a third of that money in taxes, according to a report from Fox Business.
Mike Greenwald and Bob Charron with Friedman LLP, an accounting, tax and business firm in New York City, said in the report that Jenner faces certain tax liabilities due to the all-cash deal.
The sale would be taxed as capital gains and be subject to the top capital gains rate of 20 percent. Jenner may also be subject to the net investment income tax of 3.8 percent, a federal tax on individuals, estates and trusts with income above a specific threshold amount.
In addition to 23.8 percent in federal taxes, Greenwald and Charron said, Jenner will also have to pay state taxes of, at the most, 13.3 percent.
That brings total likely taxes for Jenner to 37.1 percent, or $222.6 million.
The deal between Jenner and Coty Inc., long-term strategic partner of Kylie Cosmetics, was announced on Monday. The cosmetics line was launched in 2015 and has generated $177 million in revenues in the last 12 months, the company said in a statement.