Jet Edge Creates Aircraft Brokerage Division
Tuesday, May 21, 2019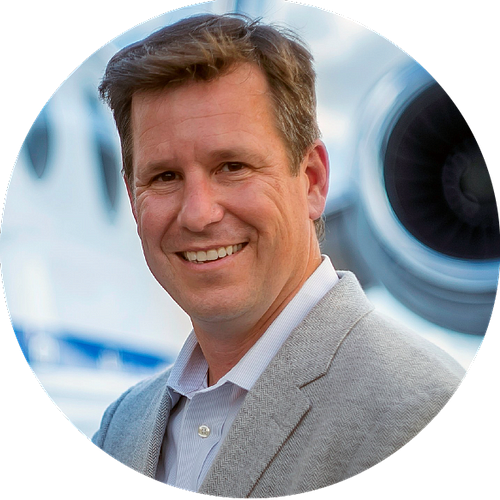 Jet Edge International has created a new division focused on aircraft sales and appointed Kevin White, a veteran aviation professional, as its president.
The aircraft charter and management company based at Van Nuys Airport has invested $100 million into Jet Edge Partners for acquisition opportunities within the worldwide broker community.
Jet Edge Chief Executive Bill Papariella welcomed White to the company and said that he has had a role in many of the most successful aircraft trades in the industry.
"His new role at Jet Edge further strengthens our leadership position in the large-cabin aviation segment and aligns our platform for increased fleet growth," Papariella said in a statement.
Prior to joining Jet Edge, White had been executive sales director at AvPro Inc., an aircraft sales and consulting firm in Annapolis, Md. White will work from the Jet Edge office in Annapolis where he will focus on developing and maintaining partnerships with aircraft brokers, manufacturers and other aviation companies.
Jet Edge, with more than 425 employees, manages a fleet of more than 50 large-cabin and super-midsize aircraft for both corporations and ultra-high net worth individuals.