Disney Takes Full Control of Hulu
Tuesday, May 14, 2019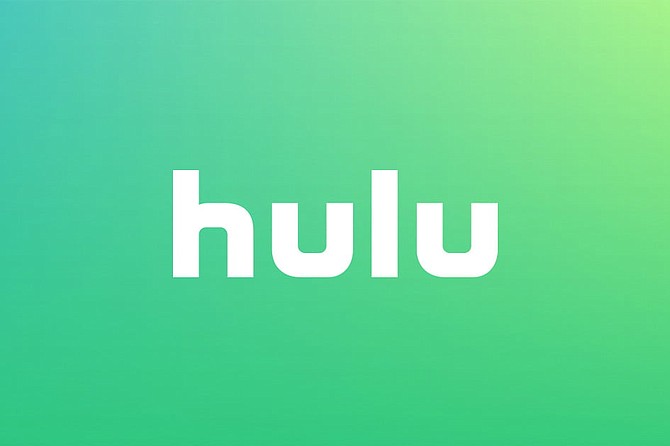 The Walt Disney Co. has acquired Comcast's one-third stake in Hulu and now has full control of the streaming service.
Under the agreement, Comcast will continue licensing NBCUniversal shows such as "Saturday Night Live," "This is Us," and "The Voice" to Hulu through 2024, at which time it can choose to sell its interest to Disney at fair market value. That value will be assessed by independent experts, but Comcast is guaranteed to receive a minimum of $5.8 billion.
Additionally, Comcast will have the right to offer NBCU shows on its own streaming service in one year in exchange for reducing Hulu's licensing fees for that content. It has the right to pull its NBCU shows from Hulu and offer them exclusively on its own platform in three years.
Disney of Burbank became Hulu's majority owner in March upon completing its acquisition of 21st Century Fox.
Shares of Disney (DIS) closed Tuesday up $1.86, or 1.4 percent, to $133.20 on the New York Stock Exchange.