IHOP Tweet Sparks Some Outrage on Internet
Monday, May 13, 2019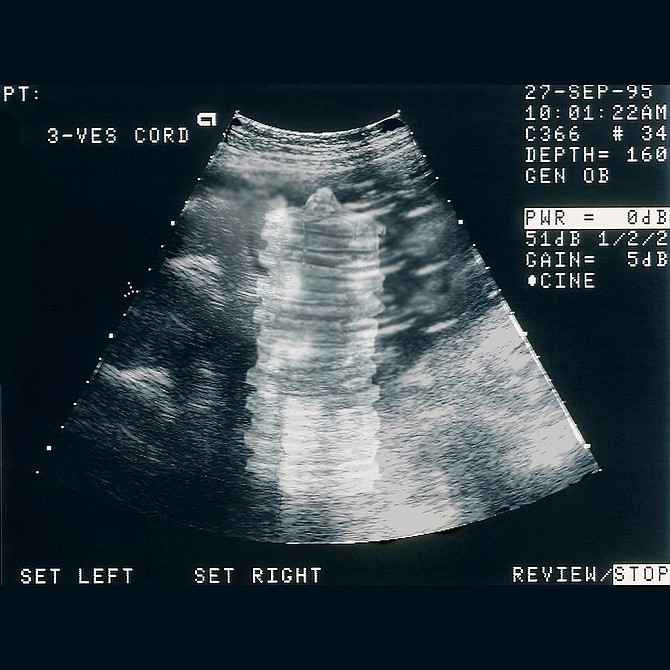 IHOP got some unwanted attention as a result of a controversial tweet on Mother's Day.
A photo on Twitter depicting a stack of pancakes in a fake sonogram, was accompanied by the caption: "If you have pancakes in your tum tum, does that make you a pancake mum mum? Happy Mother's Day to ALL the moms out there!"
The tweet by IHOP, owned by Dine Brands in Glendale, found itself the object of articles posted by the Washington Post and USA Today, among others. Much of it was critical. "IHOP slammed for posting 'offensive' sonogram image on Mother's Day," read the headline on a Today show's post.
Some of the backlash touched on fact that the tweet conflated the uterus with the stomach while others criticized the company for the perception that it was wading into the touchy abortion issue.
Many Twitter users criticized the post: "Does ihop know the difference between a womb and a stomach," one person commented, while another wondered, "What dad in an ihop boardroom thought of this one." Another called IHOP the "International House of Problematic tweets."
By Monday afternoon, the post garnered 1,255 retweets and 7,013 likes.
IHOP had not issued any statement regarding the tweet by Monday afternoon.