Urgent Care Opens Near Calabasas
Wednesday, March 27, 2019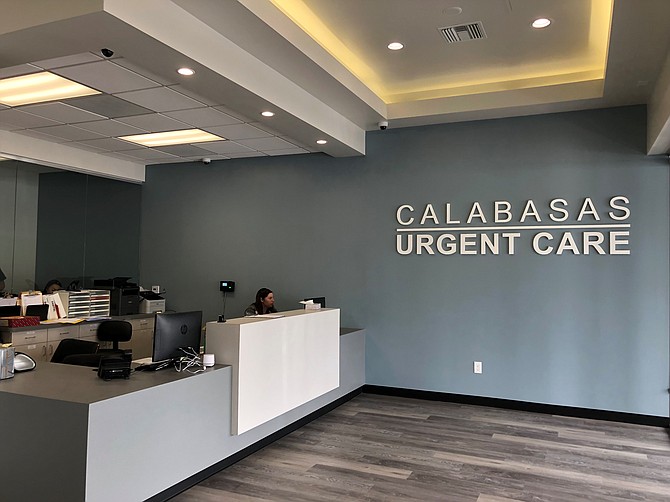 The UrgentMED Network has announced the opening of its Calabasas Urgent Care location, which actually is in Woodland Hills.
The new facility, which opened March 4, marks the 16th location in Southern California.
The walk-in medical clinic offers diagnostic testing and specialized care, as well as surgical and non-surgical procedures including immunizations, vaccinations, injections, breathing treatments, laceration repair, skin biopsy, EKGs and wound care.
An on-site lab, in-house medications and X-ray equipment are also available at the new center.
Calabasas Urgent Care is located at 23341 Mulholland Drive in the El Camino Shopping Center in Woodland Hills.