Funrise Launches Toy Line Based on 'Wonder Park' Movie
Tuesday, March 19, 2019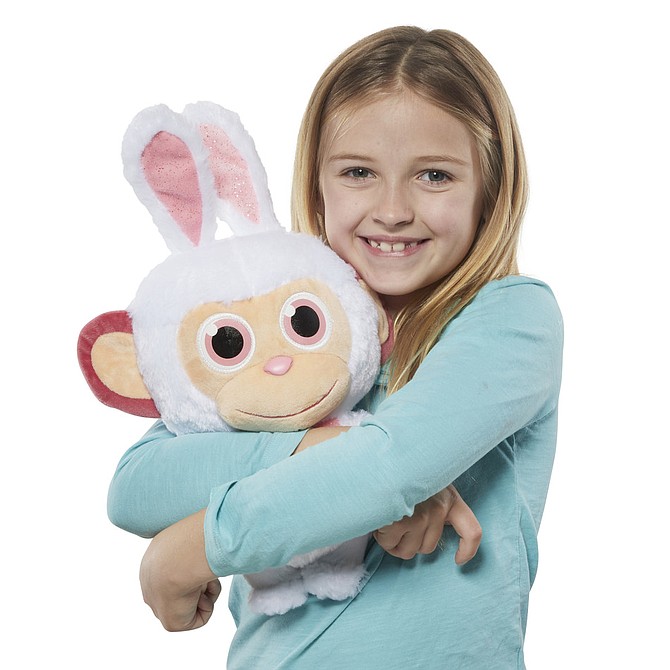 Funrise Inc. has acquired the rights to design, manufacture and distribute toys based on "Wonder Park," a film by Paramount Animation and Nickelodeon Movies that started its theatrical release this week.
The Van Nuys toy company announced Monday the retail launch of a Wonder Park product line. Standout items include the Flying Fish Carousel and Ferris Wheel playsets with compatible action figures, cotton candy-scented plush toys and the Build-Your-Own Wonder Chimp, which lets kids mix and match accessories to create a personalized Wonder Park souvenir.
"We are excited to bring the amazing Wonder Park film to life in the toys" said Randy Shoemaker, Funrise's senior vice president of global marketing, in a statement. "The movie is incredibly imaginative, and it inspired a creative line of collectibles, figures and playsets, and cuddly plush that kids will adore."
The toy line is already available domestically — Walmart stores in the U.S. launched the toys March 1 in advance of the film's premier on March 15.
"Wonder Park" tells the story of an amusement park brought to life by a girl's imagination, and features the voices of Matthew Broderick, Jennifer Garner and Kenan Thompson.