Glendale Apartment Complex Trades for $7.6 Million
Wednesday, June 26, 2019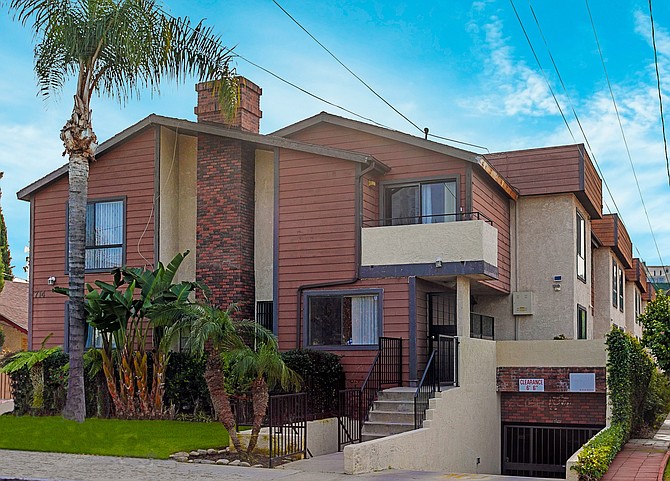 A 19-unit multifamily property in Glendale has sold for $7.6 million, according to brokerage CBRE Group Inc.
Priscilla Nee of CBRE represented the seller, a private investor.
Located at 714 E. Acacia Ave. and built in 1987, the 18,901-square-foot property sits on a 14,962 square-foot lot. The complex, focused on two-bedroom/two-bathroom units, features underground parking, intercom entry, central air and heat and an on-site laundry facility. A portion of the units have been recently renovated to include new stainless-steel appliances, granite countertops and wood flooring.
"This asset provided a solid investment opportunity in the Los Angeles market, and we received several offers within the first week of marketing the property," Nee said in a statement. "Our marketing efforts generated significant demand for this asset and allowed us to sell it for $300,000 over the original asking price."