Disney-Owned Fox Studios Prepares Next Layoffs
Wednesday, June 19, 2019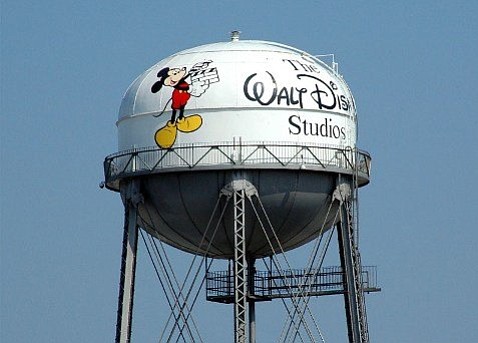 Twentieth Century Fox Film Corp. continues to shed employees in the wake of its acquisition earlier this year by Burbank-based Walt Disney Co.
The second notice of mass layoffs was issued earlier this month, with 87 Fox Film Corp. employees slated to be let go at the company's Century City studio lot.
The notice, filed June 6 with the state's Employment Development Department, comes three weeks after Fox Film Corp. announced 53 layoffs at the Century City lot.
Disney finalized the purchase of the film studio in March, and it was reported the acquisition could lead to thousands of layoffs for Fox workers who have positions similar to those already filled on the Disney studio lot.
The notice to the state lists Fox Film Corp.'s corporate address in Burbank.
Messages left with Disney June 17 were not immediately returned.