Thousand Oaks Art Museum Elects New Chairman
Monday, June 3, 2019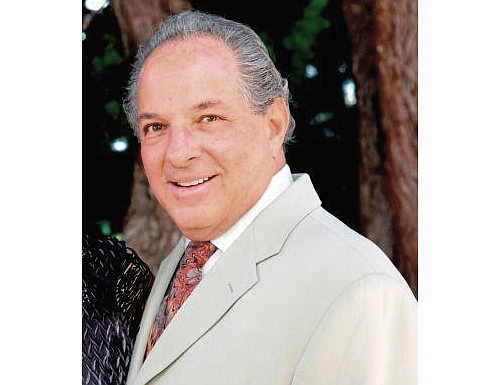 The California Museum of Art Thousand Oaks board of directors has named Len Linton, president of Guardian Insurance Services, as the nonprofit's new chairman. Linton assumed his new role on June 1.
Linton has served on the museum's board since 2013. He succeeds Tony Principe, president of Westcord Commercial Real Estate Services, who served as the museum's chair since 2016.
Since moving to a commercial space inside The Oaks Mall in Thousand Oaks in late 2018, the museum has boosted its weekend attendance by nearly 5,000 percent, according to the organization. Donations increased nearly 40 percent over the previous year.
"CMATO is an important cultural institution with a deep commitment to engage and inspire visitors from the region and beyond," Linton said in a statement. "I'm delighted and honored to continue my work with our dedicated board, staff and supporters in this new leadership capacity."
In addition to his position at Guardian Insurance, he is also chief financial officer at ViaSource Solutions in Thousand Oaks. Prior to ViaSource Solutions he was chief executive of 1NW Contract, a contract management company, and he previously served as director of California Oaks State Bank. His past board leadership service includes president of New West Symphony, president of the Rotary Club of Westlake Village Sunrise and president of the Wellness Community Valley of Ventura.