Glendale Office Building to Become Residential Condos
Thursday, July 25, 2019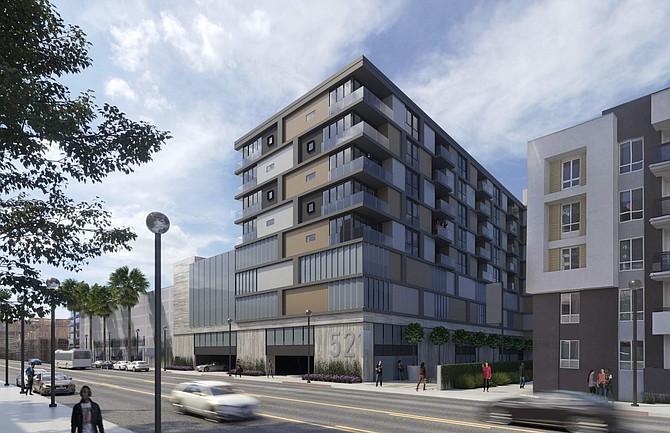 Pasadena development firm Adept will begin work by the end of this year to convert a 1980s office building in Glendale into condominiums.
The adaptive re-use project will begin with the upper floors of the eight-story office structure at 520 N. Central Ave. turning into 53 residential units, according to Urbanize.LA. Some 8,372 square feet of existing ground-floor retail space will remain.
Also, Adept will create 45 more units and an amenity deck atop a parking structure at the back of the property at 521 N. Orange St.
The Adept project marks the first residential project to be approved by the city of Glendale in more than three years.