Developer Plans 56 Affordable Apartments for Sylmar
Monday, July 22, 2019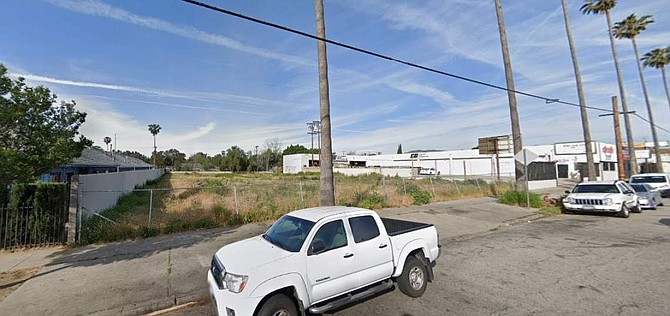 A developer has proposed 56 new apartments to be built on a vacant lot in Sylmar at 12663-12667 N. San Fernando Road.
According to Urbanize.LA, the property's zoning would allow for a development up to three stories in height.

Meta Housing Corp., a developer of affordable housing which completed a nearby 101-unit mixed-use project last year, requested entitlements include density bonus incentives, in which the developer would be waived from certain zoning restrictions in exchange for providing units geared toward low-income households.
Papers were filed with the city of Los Angeles July 18 by Christopher Murray of Woodland Hills-based land-use entitlements and public policy consultation group Rosenheim & Associates. According to the city filing, there is no mention of a projected start or completion date.