Developer to Build Small-lot Homes in NoHo
Friday, July 5, 2019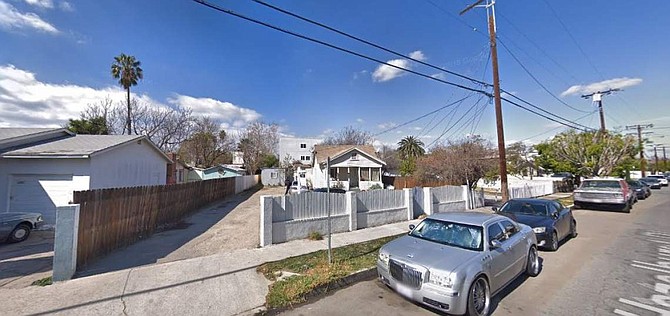 Land Use Developers Corp. has filed a small-lot subdivision plan for North Hollywood with the Los Angeles Planning Department, according to an Urbanize.LA report.
Land Use Developers is looking to replace a single-family dwelling on Hazelhurst Place and subdivide the 7,518-square-foot property to create five houses on it. Small-lot developments typically are houses with little or no yard space.
The Hazelhurst plot, located at 6065 Hazelhurst Place, lies between Oxnard and Erwin streets.
The proposed small-lot development site is less than a half of a mile from NoHo West, the 25-acre site of a former shopping mall that is currently being redeveloped with 742 residential units, office space and retail in a joint venture between developer Merlone Geier and GPI Companies.