Hilton Foundation Names Strategic Partnership Director
Wednesday, July 3, 2019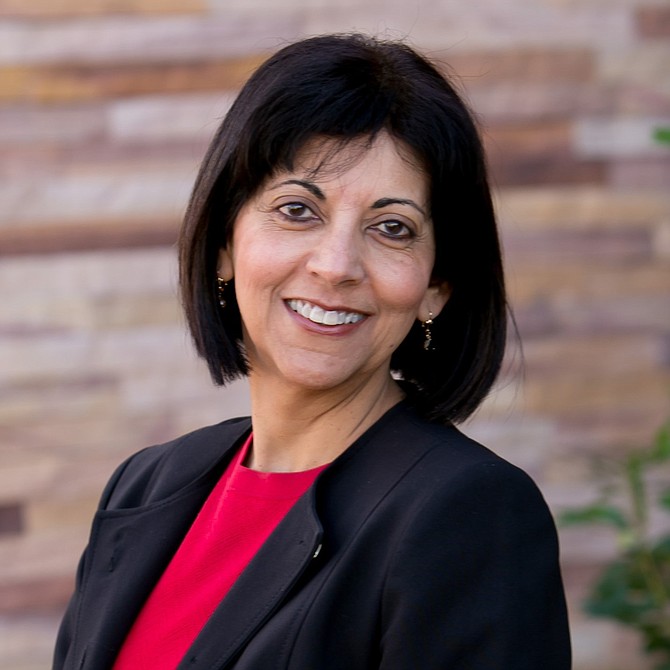 The Conrad N. Hilton Foundation in Westlake Village has named Shaheen Kassim-Lakha as its director of strategic partnerships, according to a statement from the organization on Wednesday.
Kassim-Lahka will lead the development and implementation of external engagements, including collaborations with peer funders, as well as national and international partners. She will report to Marshall Stowell, vice president of communications.
"Shaheen has a remarkable ability to build partnerships and forge beneficial alliances with a cross-section of entities, including other foundations, corporations, think tanks, development and global philanthropic organizations," said Stowell.
"Anchored internally with the communications team and partnered with the program team, Shaheen will play a pivotal role in advancing the foundation's influence agenda toward collective impact globally."
Kassim-Lahka joined the Hilton Foundation in 2007, leading the organization's international portfolio focused on safe water access, disaster relief and recovery, avoidable blindness, and children affected by HIV and AIDS.
She previously served in various humanitarian roles at UniHealth Foundation, Cedars-Sinai Medical Center and the City of Toronto.