Thousand Oaks to Incorporate Former Taco Bell Site in Civic Arts Plaza
Tuesday, January 22, 2019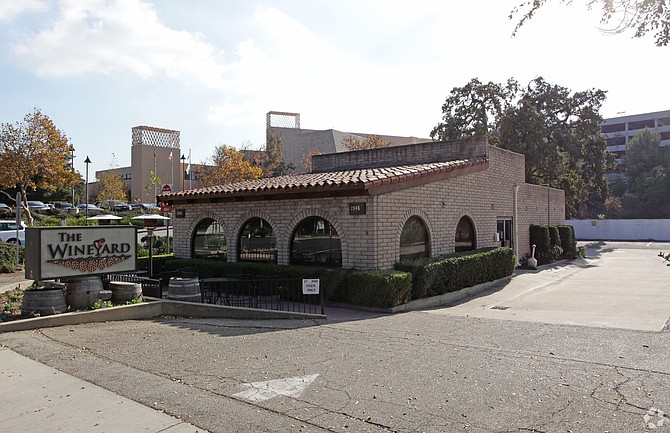 Earlier this month, the city of Thousand Oaks City Council decided to incorporate a block that includes the city's first Taco Bell outlet into the upcoming redevelopment of Thousand Oaks Civic Arts Plaza, according to Thousand Oaks Acorn.
Built in 1959, the Spanish Colonial Revival-style building on 2.8 acres housed the city's first Taco Bell circa 1970 before becoming home to the Wineyard tasting room. Up until a few months ago, the California Museum of Art Thousand Oaks, which has since relocated to a space at the Oaks Mall, occupied the site.
The city plans to lease the site's parking lot to neighboring business Enhanced Landscaping Management, at 1938 E. Thousand Oaks Blvd., for $750 a month.
As reported by the Business Journal earlier this month, at a Jan. 8 meeting, Thousand Oaks City Council unanimously approved a $1.4 million contract to create the Civic Arts Plaza Campus Master Plan. The city has already set aside $6.1 million in general fund reserves for construction costs of Civic Arts Plaza improvements. Completion of the Civic Arts Campus project is expected in 2020.