Valley Multifamily Portfolio Sells for $29.5 Million
Friday, January 18, 2019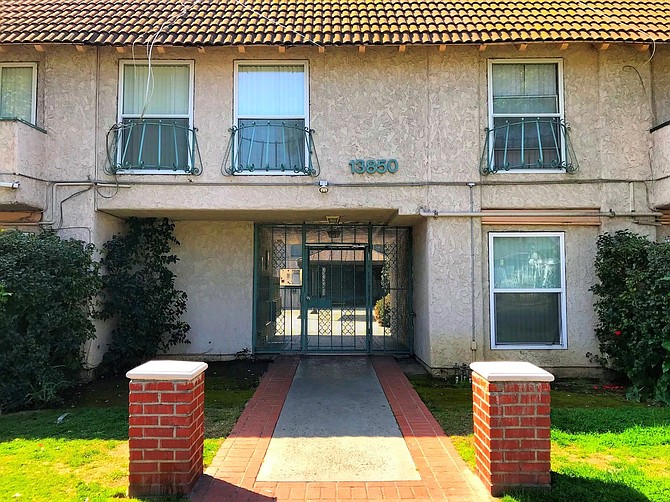 Real estate brokerage Marcus & Millichap has completed negotiations on the $29.5 million sale of an apartment portfolio with nine separate properties in the San Fernando Valley.
The portfolio, with buildings located in North Hollywood, Van Nuys, Panorama City and Reseda, sold to a total of seven different buyers. Several of the deals were tax-deferred 1031 exchanges.

The properties ranged from a 34-unit complex at 13850 Victory Blvd. in Van Nuys down to a seven-unit complex.
Rick Raymundo, senior managing director of investments in the Los Angeles office of Marcus & Millichap, represented the portfolio seller, MKJS Enterprises.
"Given the variance of locations, sizes and unit mixes among the buildings, we found it more profitable for the seller to conduct each transaction individually," Raymundo said in a statement. "There were buyers who saw more value in certain buildings so, though it took more effort than if the portfolio had been sold to one buyer, we found it worthwhile to close the portfolio via nine separate escrows over the past year. By strategically selling the individual properties separately and grouping the properties into staggered sales throughout the marketing period, we maximized the potential buyer pool and competition for the properties, which yielded the highest price for the seller -- a higher price than he was offered by buyers prior to listing with my team."