Disney Nominates CVS Executive for Board
Monday, January 14, 2019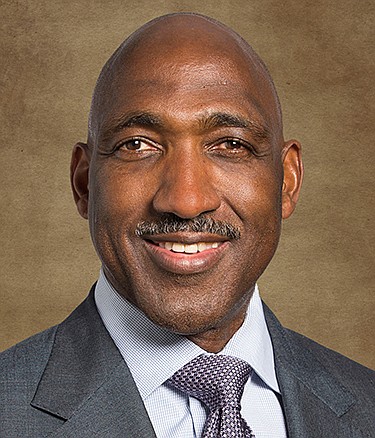 Derica Rice, president of CVS Caremark, has been nominated as a director for the Walt Disney Co.
A total of nine nominees will stand for election as directors of the Burbank media company at this year's annual meeting March 7, including eight current board members and Rice.
"As a well-respected leader in a dynamic, consumer-facing industry, Rice will bring a wealth of expertise and experience to our board," Robert Iger, Disney's chief executive, said in a statement. "We look forward to his insight and perspective as we continue to position the company for long-term growth during this transformative era."
"I am honored by the opportunity to join Disney's board, especially at such an important time for the company," Rice said. "Disney has long set the standard for world-class storytelling and innovation, and I look forward to working with Mr. Iger and the rest of the board as the company expands its portfolio and moves further into the direct-to-consumer space with new and compelling entertainment experiences."
Rice has served as executive vice president of CVS Health and president of its pharmacy benefits management business, CVS Caremark, since March 2018. Prior to joining CVS Health, Rice served as chief financial officer for Eli Lilly & Co., where he worked for 27 years.
Three board members will be departing: John Chen, Aylwin Lewis and Fred Langhammer. It is the board's policy to limit tenure to 15 years and set the retirement age at 74.
Rice's nomination was announced Friday. Shares of Disney (DIS) closed Monday down 23 cents, or a fraction of a percent, to $112.42 on the New York Stock Exchange.