Northridge Hospital Names Chief Medical Officer
Wednesday, February 27, 2019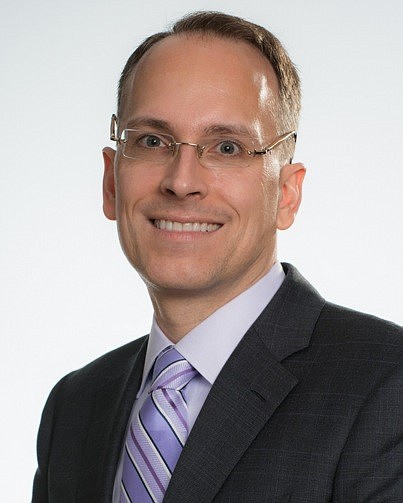 Dr. Mark Dumais has accepted the position as chief medical officer at Northridge Hospital Medical Center effective March 11.
Dumais will be responsible for overseeing medical staff and ensuring patients are provided excellent and safe care, the hospital said in a release.
Prior to Northridge, Dumais served as chief medical officer for Trinity Health – Mercy Medical Center in Massachusetts and University of Maryland – Charles Regional Medical Center.
"Mark's experience, leadership and passion for delivering safe, high-quality health care made him the right person to lead our medical staff at Northridge Hospital," Paul Watkins, Northridge Hospital Medical Center president, said in a statement. "His proven ability to work collaboratively and drive clinical excellence will help ensure a strong future for our hospital."