Helmet House Names Director of Products
Friday, February 1, 2019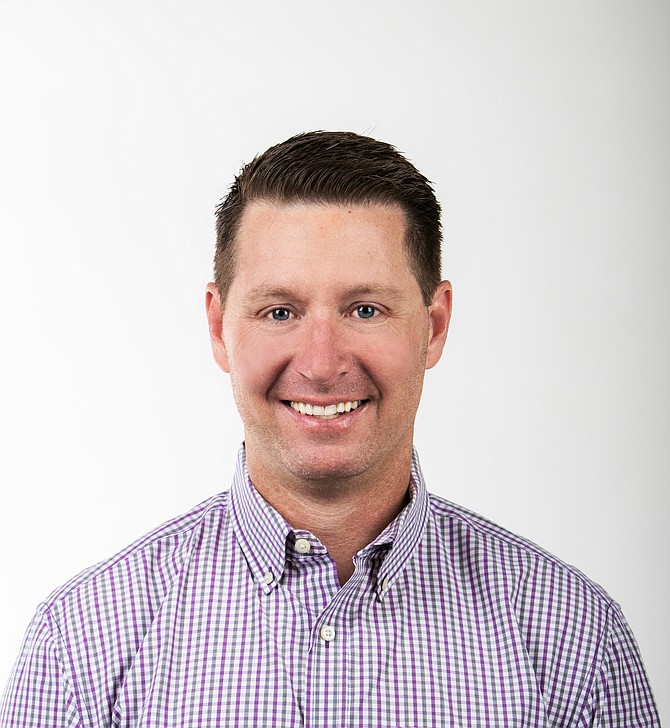 Calabasas-based Helmet House has promoted Spencer Lee to director of products, apparel and accessories.
The Calabasas maker of motorcycle helmets said Lee will continue development of the company's Tourmaster and Cortech lines of apparel and gear. For each line, Lee will determine product direction and evolution, as well as partner with marketing and sales to execute new branding initiatives. Lee will also work closely with sales and ownership to explore additional product lines for distribution.
"We are excited to see Spencer take on this new role and have all the confidence in him to lead our products team," said Bob Miller, Helmet House president and co-founder. "With a renewed level of energy and excitement behind Tourmaster and Cortech, a talented team and a new marketing direction, the future is very bright."
Lee has been with the company since 2016, and prior to that he spent several years in product development and management positions at Giant Bicycles and Rip Curl USA.