Cosmetic Injectables Center Opens in Valley
Thursday, December 12, 2019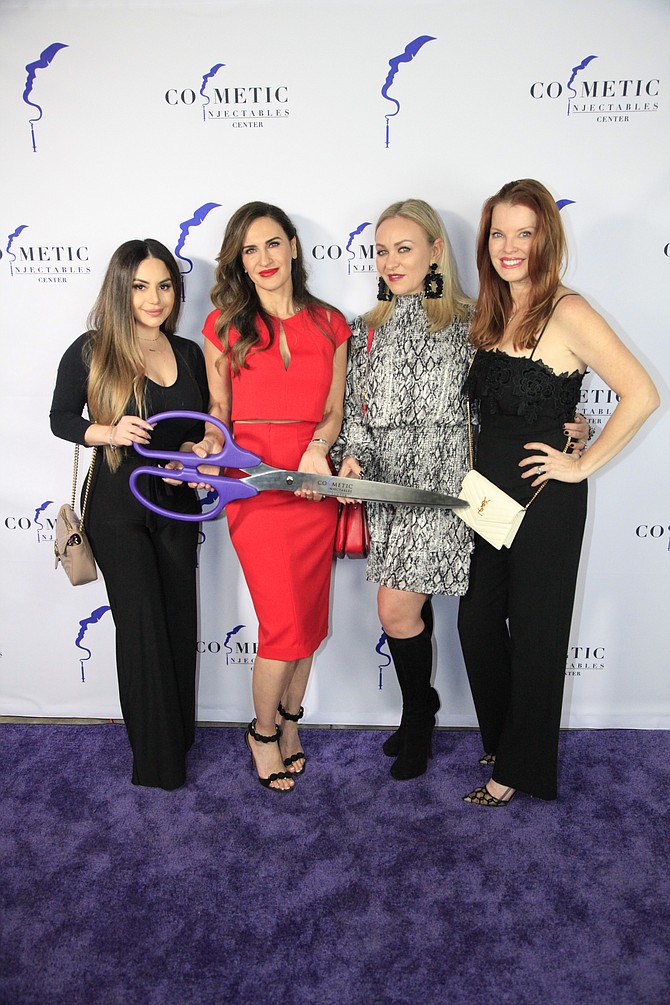 Cosmetic Injectables Center, a medical spa business based in Los Angeles, has opened its first facility in the San Fernando Valley.
The center is located at 14460 Ventura Blvd. in Sherman Oaks, and provides non-invasive cosmetic injectables including Botox, Dysport and Juvederm.
Treatments help smooth wrinkles and diminish other signs of aging, the company said. Other treatments include Aquagold, Kybella, Novathreads and Laser procedures.
Cosmetic Injectables was named a United States Top 250 account by Allergan, maker of Botox, Juvederm and Voluma. The company is led by Dr. Sherly Soleiman, a physician specializing in medical facial aesthetics.