Gulfstream Opens Business Aviation Center at Van Nuys Airport
Wednesday, December 11, 2019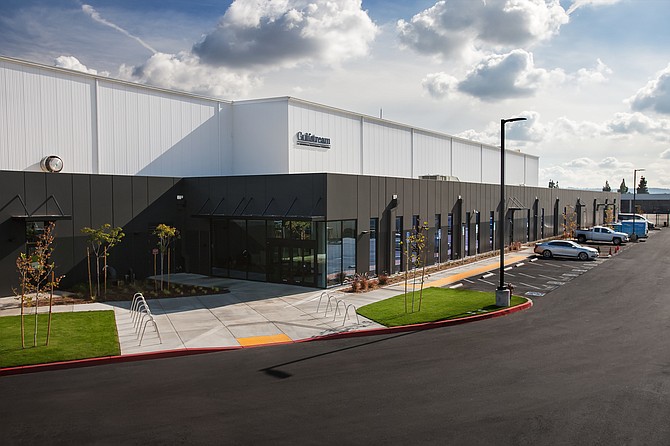 Gulfstream Aerospace Corp. announced Wednesday the official opening of a maintenance, repair and overhaul facility at Van Nuys Airport.
The service center will feature sustainable jet fuel and will work with a similar Gulfstream operation in Long Beach to troubleshoot and fix problems in grounded aircraft.
"Southern California, especially Los Angeles County, is a prime location for Gulfstream business jets, and with maintenance facilities in both Van Nuys and Long Beach, we have the resources to assist customers based in and transitioning through the area faster and more efficiently," Derek Zimmerman, president of Gulfstream Customer Support, said in a statement. "This expansion ensures our new aircraft, the Gulfstream G500 and G600, and the rest of our growing fleet continue to have the best service and support in business aviation."
The company said there are more than 130 Gulfstream aircraft based at Van Nuys Airport, the most active business aviation airport in California.
The Gulfstream Van Nuys facility, located adjacent to sister company Jet Aviation at 16644 Roscoe Blvd., has 66,000 square feet, including 43,000 square feet of hangar space. Gulfstream Van Nuys has easy access to Gulfstream's West Coast Customer Support Distribution Center, in place at Van Nuys Airport since 2014, which has a parts and materials inventory of nearly $30 million.
Gulfstream is a wholly owned subsidiary of General Dynamics Corp.