Disney Studios Adds Fox Executives
Thursday, October 18, 2018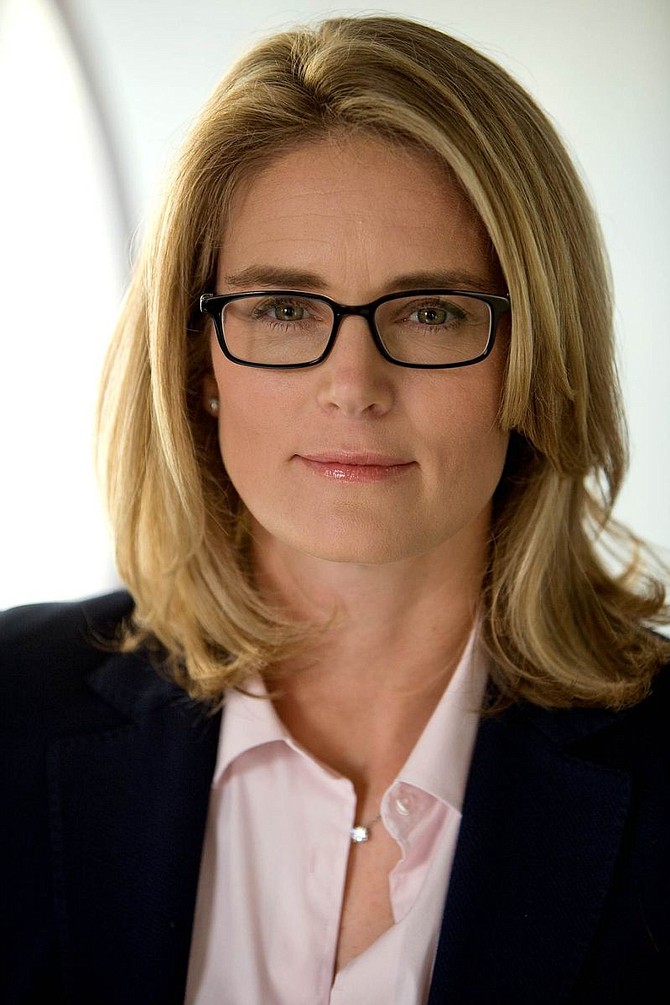 Walt Disney Co. announced that several executives of 21st Century Fox will join its studio entertainment management team assuming the Burbank company's deal to acquire 21st Century Fox closes.
The announcement comes 10 days after Disney declared a new organizational structure for its broadcast and cable businesses based on Fox executives joining Disney.
Thursday's announcement was about Emma Watts serving as vice chairman of 20th Century Fox Film and president of production for Fox; Nancy Utley and Stephen Gilula serving as chairmen of Fox Searchlight Pictures; Elizabeth Gabler serving as president of production at Fox 2000; Andrea Miloro and Robert Baird to serve as co-presidents of Fox Animation; and Vanessa Morrison to serve as president of Fox Family.
Watts, Utley, Gilula and Gabler will report to Alan Horn, chairman of Walt Disney Studios. Miloro, Baird and Morrison will report to both Horn and Watts.
Disney Chief Executive Bob Iger said the company was pleased the Fox executives were joining it.
"Under Alan Horn's leadership, Disney, Pixar, Marvel and Lucasfilm have reached unprecedented levels of creative and box-office success and adding Fox's impressive film brands and franchises to our studio will allow us to create even more appealing high-quality entertainment to delight audiences," Iger said in a statement.
Disney will pay $71.3 billion in stock and cash for Fox's movie and television studios, cable channels along with a controlling stake in streaming service Hulu.The transaction is subject to a number of non-U.S. merger and other regulatory reviews.
Shares of Disney (DIS) closed Thursday down 95 cents, or nearly 1 percent, to $116.18 on the New York Stock Exchange.