Starczyk Named Chair of Santa Clarita Chamber
Tuesday, November 27, 2018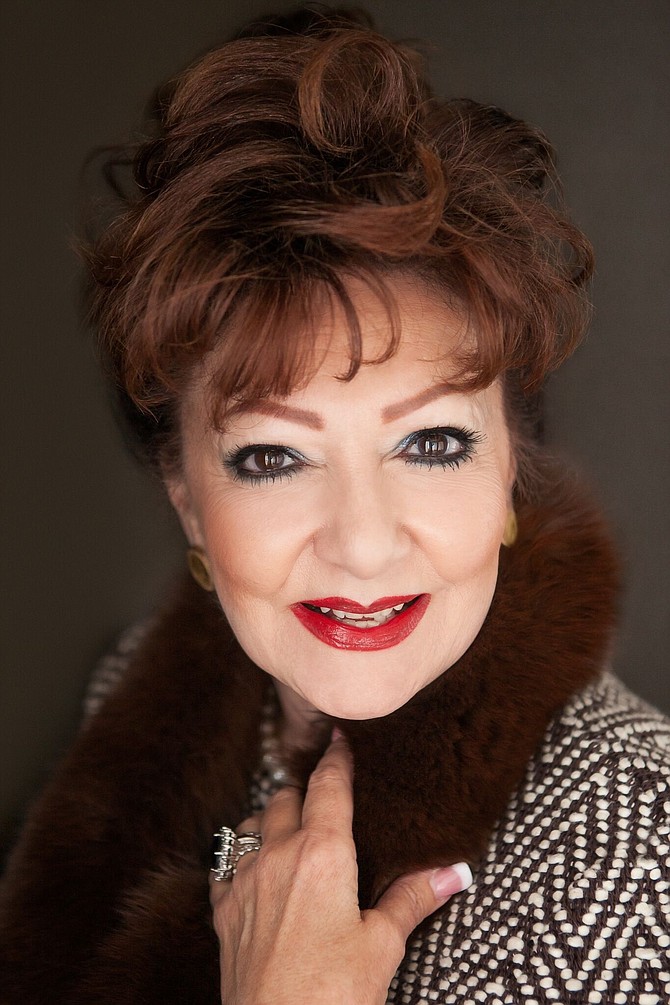 Realtor Nancy Lulejian Starczyk has been named Santa Clarita Valley Chamber of Commerce chair in 2019, when current board Chair Troy Hooper will step down.
"Nancy has shown through her business accomplishments, community activism and political advocacy work that she is ready and able to continue to move the chamber forward," Hooper said in a statement.
Starczyk becomes chair effective Jan. 1, with the installation ceremony taking place Jan. 25 at the chamber's 96th Annual Awards and Installation Dinner.
A residential real estate agent for three decades, Starczyk has been a longtime active community leader since the 1980s. She has served before as director of the chamber, president of Southland Regional Association of Realtors (which has a membership numbering more than 10,000), and California Association of Realtors (with membership topping 200,000).
The realtor has also raised more than $135,000 for programs and organizations in the community, including Henry Mayo Newhall Hospital Foundation, SCV Boys & Girls Club and College of the Canyons.
Starczyk has worked in the Santa Clarita Valley market since 1989.
"My husband tells everyone that I 'live' in Santa Clarita and I 'sleep' in Porter Ranch, where my home has been since 1978," Starczyk told the Business Journal.
She added that her connection with the community transcends it being her place of work.
"Even though it is the third largest city in Los Angeles County's 88 cities, it has that 'small town' feel that makes it so special to those who live and work there," Starczyk said. "It is the one city that is still evolving and growing, and everyone knows it. I am more at home in Santa Clarita Valley more than anywhere else."

Starczyk also noted that she has big plans as chamber leader in 2019.
"My area of passion is advocacy in the governmental affairs arena," she said. "After serving as government affairs chair for countless years both in (Santa Clarita and San Fernando valleys), it has become ever apparent that working closely with our elected officials makes a difference for our community. I hope to be a conduit to communicate and more importantly educate our business needs to our legislators (and) conversely, to bring the voices of our legislators to their constituents"