Tarzana Multifamily Trades for $11.3 Million
Wednesday, May 16, 2018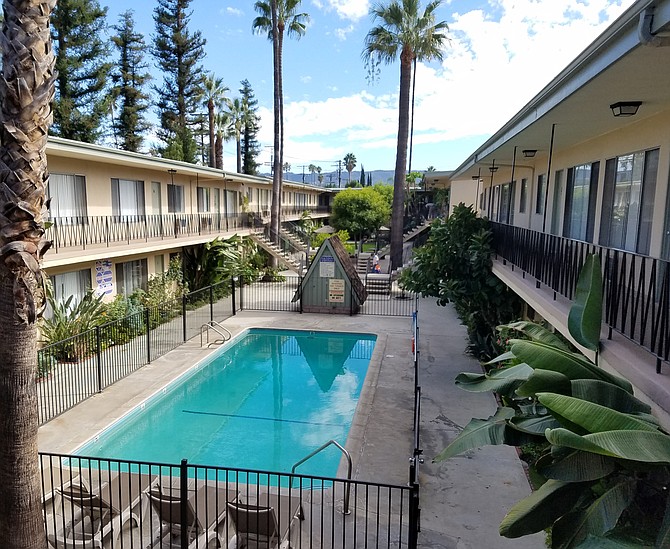 A 52-unit apartment complex at 6251-6267 Reseda Blvd. in Tarzana has traded hands for nearly $11.3 million, or $216,346 per unit.
CBRE's Laurie Lustig-Bower and Kadie Presley Wilson represented the buyer, Xenon Investment Corp. / Mehta Family. The seller, a private investor which CoStar identifies as Raymont G. Wong with Jong G. Wong & Sharon Wong Revocable Trust, was also represented by Lustig-Bower and Presley Wilson. CoStar also reports that Jong and Sharon Wong had bought the property 20 years ago.
Known as Reseda Gardens, the 1960-built, two-floor multifamily property is comprised of one-, two- and three-bedroom apartment units totaling about 42,000 square feet.
"The property's location (near the 101 freeway and Ventura Boulevard) was a big draw," said Lustig-Bower in a statement. "We were able to generate almost 20 offers, which allowed the seller to receive a great winning bid. Due to the current strong market conditions, this deal received a lot of attention."