Radio Stations Owned by Bankrupt iHeartMedia Dominate L.A. Airwaves
Monday, March 19, 2018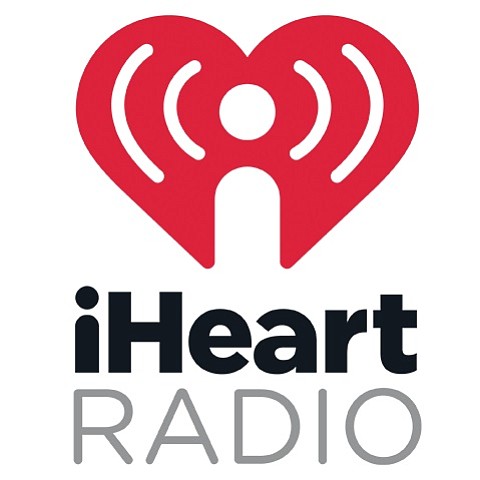 The March 14 Chapter 11 bankruptcy filing of iHeartMedia could have a major long-term impact on the Los Angeles radio market.
San Antonio-based iHeartMedia is the biggest U.S. radio station operator, and it owns the three most listened to radio stations in Los Angeles, according to the Los Angeles Business Journal's compiling of October 2017 Nielsen Audio ratings.
Those stations are KBIG-FM, KOST-FM and KIIS-FM. iHeartMedia additionally owns KFI-AM, KRRL-FM and KYSR-FM among the top 20 stations in the market.
All the stations have their studios at 3400 W. Olive Ave. in Burbank.
An iHeartMedia spokeswoman, Wendy Goldberg, said that during the reorganization, "iHeartMedia and all our stations are operating business as usual, and listeners won't notice any difference in the programming, on-air personalities and stations they love."
iHeartMedia has private equity owners Bain Capital and Thomas H. Lee Partners. Its creditors include Liberty Media LLC, which also has a controlling stake in one of iHeart's main competitors, satellite radio company Sirius XM.