New CEO at Los Angeles Federal Credit Union
Tuesday, March 6, 2018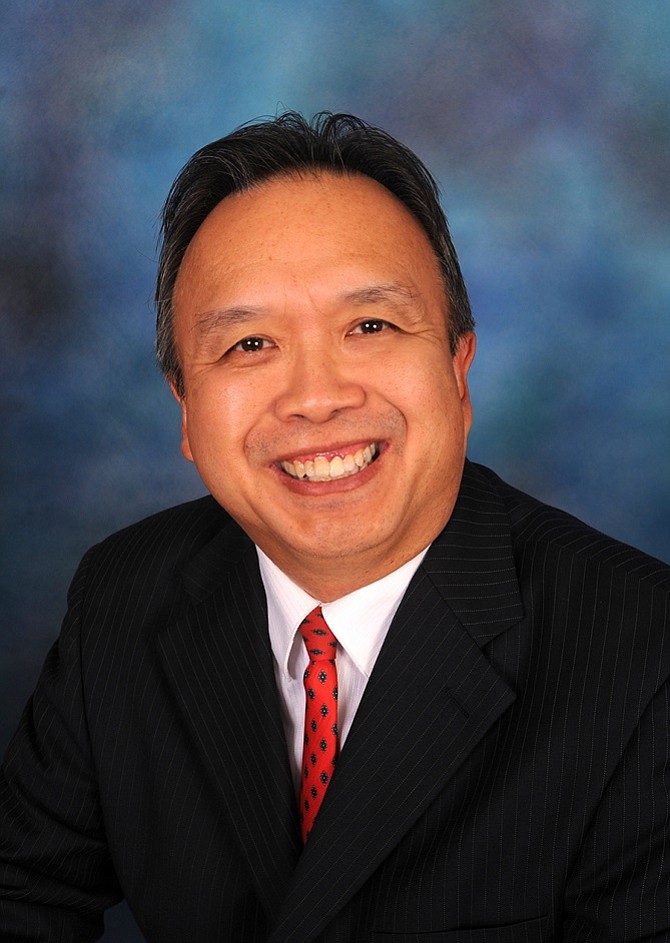 Richard Lie is the new president and chief executive of Los Angeles Federal Credit Union, the organization's board announced Monday.
Lie's promotion became effective Feb. 5. Previously, he served as chief financial officer at Glendale-based LAFCU for 23 years.
Los Angeles Federal Credit Union ranked seventh in the Business Journal's list of largest credit unions with assets of $901 million.
"I look forward to continuing to work with the board of directors in my new capacity," Lie said in a statement. "Our goals are to continue to be our members' financial source for life and to maintain and build on our strong financial position."
LAFCU has about 61,000 members, according to the organization.