Talent Agency Buys Burbank Buildings
Thursday, June 28, 2018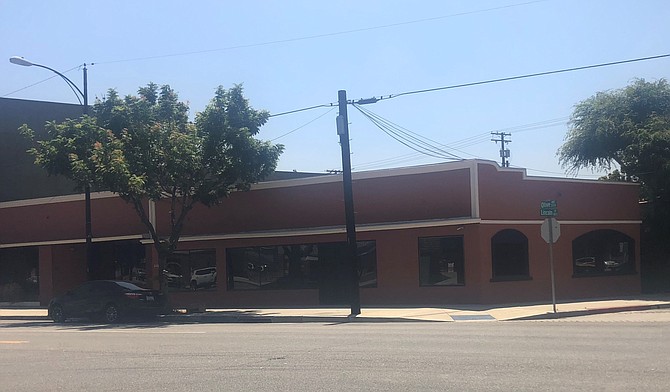 Osbrink Talent Agency has spent $3.35 million on a two-building, 5,000-square-foot Burbank Media Center property.
The vacant building, which includes 10 office suites and a two-bedroom live/work unit, is located at 2222 W. Olive St. in Burbank. It's walking distance from Walt Disney Studios and Providence Saint Joseph Medical Center and a half-mile drive from the 134 freeway.
Broker Stacy Vierheilig-Fraser of Charles Dunn Co. represented the buyer, an entity of the boutique talent agency, which plans to convert the location into its new headquarters. Stevenson Real Estate represented the seller, La Papoose LLC.
A nearly 4,000-square-foot office portion of the 1920s-established edifice is devoted to office suites, a reception and waiting area, large conference room, kitchen and a pair of bathrooms.

"As rental rates continue to rise, small- to mid-size users are looking to buy buildings in order to have more stability in real estate costs over the long-term," Vierheilig-Fraser said in a statement. "This property offered the buyer a unique, highly improved space with good parking that fit well with its culture and is ideally located in the heart of the Burbank Media District."