Ball Beverage Plant in Chatsworth to Close
Wednesday, June 27, 2018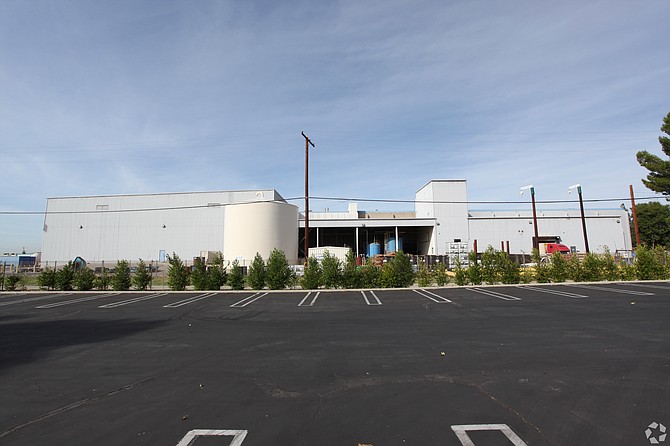 The Ball Corp. beverage packing plant in Chatsworth is expected to close this summer, resulting in the loss of more than 100 jobs.
The Chatsworth plant at 20730 Prairie St. opened in 1975 and produces beverage cans in multiple sizes, including standard 12-ounce cans. One hundred seven employees will lose their jobs in the San Fernando Valley effective Aug. 17, according to the Worker Adjustment and Retraining Notification filed with the state Employment Development Department.
Listed as being laid off include 15 front end mechanics, 15 back end mechanics and technicians and 12 printer mechanics.
Ball, in Broomfield, Colo., announced the closure last year. Existing customers of that plant and two others that are closing in Alabama and Texas will be supplied by other facilities.
The employees will be provided benefits and outplacement services in accordance with the bargaining process and are eligible to apply for job openings within Ball, the company said.