New Chick-fil-A Opens in West Hills
Thursday, July 26, 2018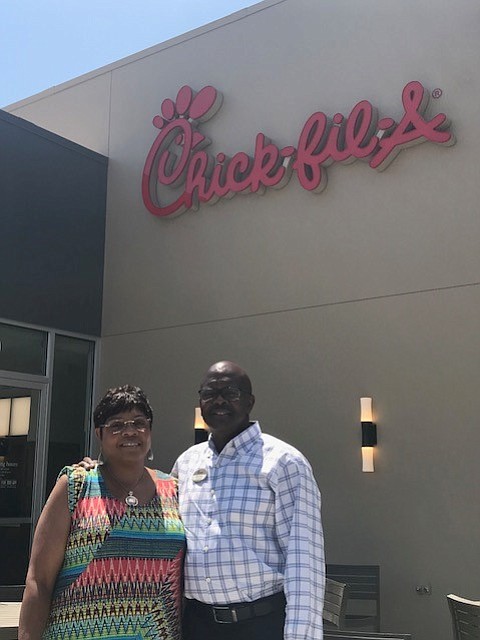 Chick-fil-A opened a new restaurant Thursday at 6400 Fallbrook Ave. in West Hills.
This is the second Chick-fil-A to open in area, following the May opening of an outlet at the corner of Devonshire Street and Reseda Boulevard in Northridge.
The nearly 3,100-square-foot location in West Hills features a 52-seat dining room and 28 seats on an outdoor patio. It also has a two-lane drive-through.
Franchise owner Rudy Neal said the restaurant will employ about 104 people. Neal grew up working on his father's chicken farm in Sumter, S.C., and experienced his first taste of Chick-fil-A in 1968 during a visit to Atlanta.
"Owning my own Chick-fil-A provides a platform to extend a positive influence on guests, team members and the community," Neal said in a statement.