Personal Care Manufacturer Signs Van Nuys Lease
Wednesday, July 25, 2018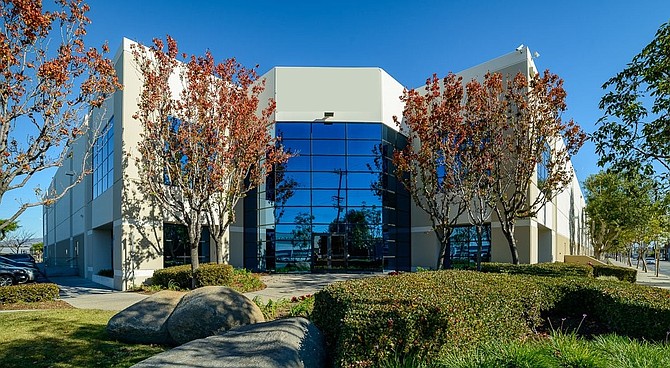 Personal care product company Jocott Brands has signed with PGIM Real Estate to absorb 64,100 square feet at the Lewis Business Center at 8000 Woodley Ave. in Van Nuys.
According to CoStar Group, the lease is valued at more than $6 million and includes a customization of the warehouse space for Jocott.
CBRE's David Harding, Greg Geraci, Billy Walk and Matthew Dierckman represented PGIM while Scott Caswell of Lee & Associates represented Jocott Brands, which was already based in Van Nuys at 16217 Kittridge St. and has an address at 14320 Arminta St. in Panorama City.
Jocott Brands is the umbrella name for multiple lines of scrubs, creams and gels. Brands include Argan Magic bath and body products; 40 Carrots skin care and anti-aging lotions; and Nature Love aromatherapy and body balm.
The Lewis Business Center's lease accounts for more than two-thirds of the 98,840 rentable square footage of the property, which PGIM purchased upon its completion in 1999 for $6.6 million.