Salem Media Revamps Music Radio Lineup
Monday, July 16, 2018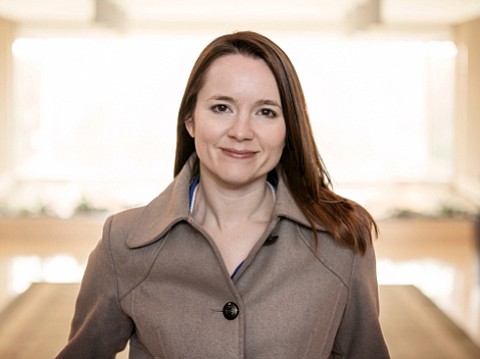 Salem Media Group has revamped the programming lineup for its Nashville flagship station and nationally syndicated music programs, the Christian and conservative media company announced Monday.
Salem Nashville Production Director Caryn Cruise has taken over the Salem Music Network and Nashville's 94 FM the FISH broadcast from 12 p.m. to 5 p.m. Morning drive-time host Doug Griffin has moved to the 5 p.m. to 9 p.m. time slot.
"I look forward to hearing two seasoned pros create compelling content that will attract more fans to our life–changing format on our local station and for our national network partners," said Program Director Jeremy Sweat in a statement.
Salem Media is headquartered in Camarillo and operates 118 radio stations across the country.
Shares of Salem Media (SALM) fell 20 cents, or 4 percent, on Monday to close at $4.65 on the Nasdaq.