Chatsworth Retail Portfolio Sold for Nearly $4.9 Million
Monday, January 29, 2018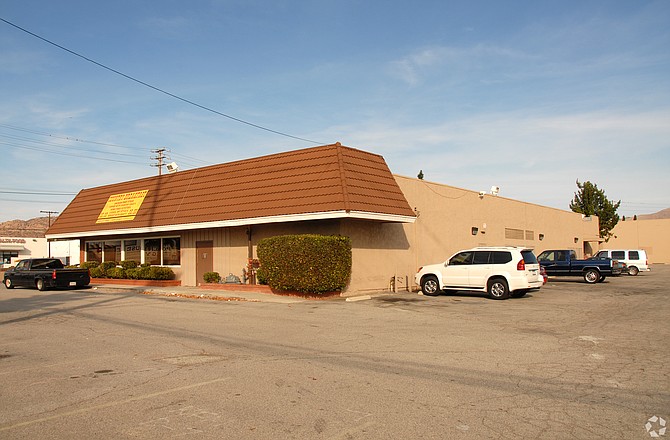 A portfolio of four retail properties at 9110 De Soto Ave. in Chatsworth has sold for $4.85 million, according to Costar Group.
The acquisition, made by 9110 De Soto Holding LLC., was completed from seller 29475 Malibu View Court LLC on Jan. 11.
The combined size of the four freestanding buildings totals nearly 17,000 square feet. The buildings were constructed in 1964.
Recent tenants at the retail complex include the shuttered Giamela's Lamplighter restaurant.