Disney Gives $1,000 Bonus to Employees
Tuesday, January 23, 2018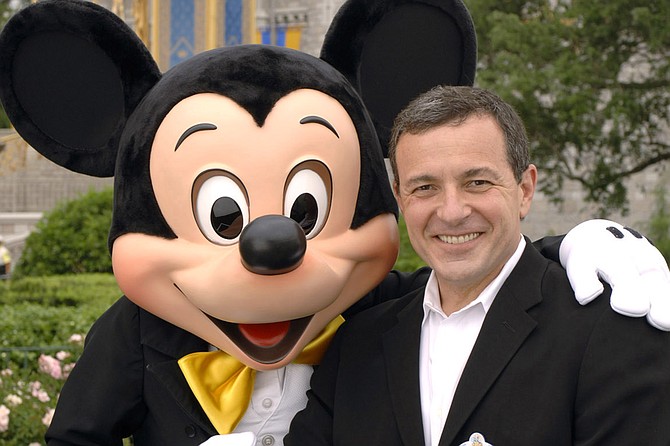 Walt Disney Co. announced Tuesday it was giving each of its 125,000 employees in the U.S. a $1,000 cash bonus.
Additionally, the Burbank entertainment and media giant created a new education program to cover tuition costs for hourly employees. Disney already has a tuition reimbursement program for full-time workers.
Chief Executive Robert Iger said he was proud to direct the $125 million in bonuses and to make higher education more accessible.
"I have always believed that education is the key to opportunity; it opens doors and creates new possibilities," Iger said in a statement. "Matched with the $1,000 cash bonus, these initiatives will have both an immediate and long-term positive impact."
The cash bonus will be paid to all hourly and salaried employees as of Jan. 1 in payments made in March and September.
While Disney is among several large companies, including AT&T and Comcast Corp., giving cash bonuses to employees, unlike the others it gave no indication that the bonuses related to tax reform that provides a lower tax rate for corporations.
Disney is spending an initial $50 million on the new education program aimed at nearly 88,000 hourly employees to pursue qualifying higher education or vocational training, including courses unrelated to their current responsibilities at Disney. The company will support the program with $25 million annually after the initial investment.
Shares in Disney (DIS) closed down 69 cents, or less than one percent, to $110.41 on the New York Stock Exchange.