Management Reorganization at Salem Media
Monday, January 8, 2018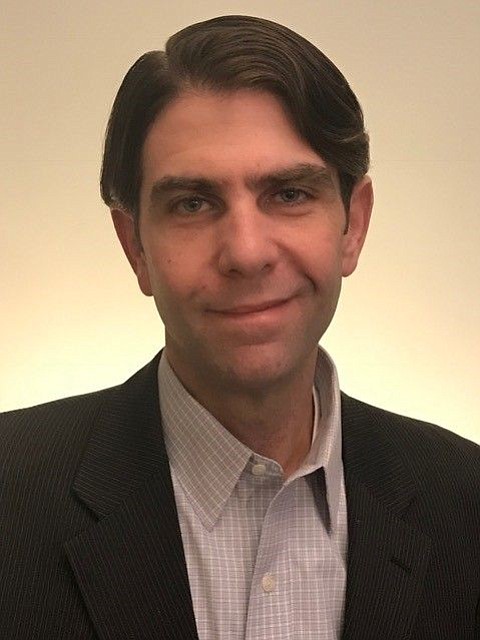 Salem Media Group in Camarillo announced three management appointments on Monday, including one for its national operations and two in its local radio markets in Nashville and Philadelphia.
Joining the media company as vice president of local digital is Jamie Cohen, who most recently served as group sales director at Gannett Co.'s USA Today Network. His experience includes building digital sales infrastructure for Wrapports, the former publisher of the Chicago Sun-Times, and leading multiple sales teams as a regional sales manager for ReachLocal, a marketing and advertising firm based in Woodland Hills.
In Pennsylvania, Salem has appointed Lorenzo Caldara to oversee its Philadelphia cluster of radio stations as general manager. Caldara previously was general manager of New Jersey 101.5, a news and talk radio station based in Trenton, N.J., where he began his career in 1989 as an account manager.
Finally, Salem has promoted Kevin Anderson, general sales manager of the company's Nashville operations, to general manager for the market. He has spent more than two decades overseeing sales at Salem's Nashville properties, including the company's 94 FM The Fish contemporary Christian music stations and its Singing News magazine.
Salem operates more than 100 radio stations across the U.S. Its publishing and digital content divisions include books and websites featuring Christian and Conservative content, health information and financial advice for investors.
Salem stock (SALM) closed Monday unchanged at $4.40 on the Nasdaq.