Former Burbank Ikea Site Slated for $350 Million Rededevelopment
Friday, January 5, 2018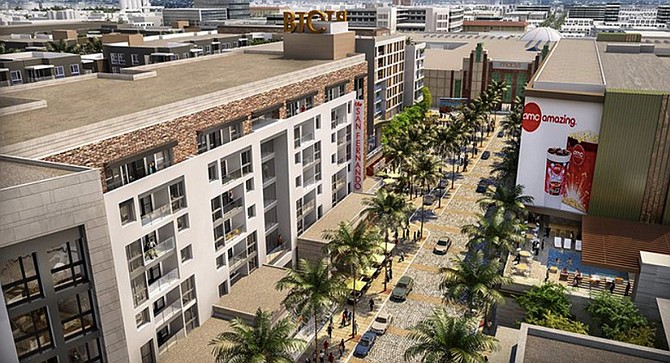 Owners of the Burbank Town Center announced Friday plans to convert the former Ikea store location into retail space and residential units in a $350 million construction project.
Dallas real estate development firm CAPREF Manager LLC and Irvine based Crown Reality & Development will build 200 hotel rooms, 70,000 square feet of commercial space and around 1,000 housing units at 600 N. San Fernando Blvd.
CAPREF is separately planning to spend $60 million to revamp the old mall by adding entertainment venues and dining.
"Retail is changing and so its our vision for the mall," Lance Taylor, director of CAPREF, said in a statement to the Los Angeles Daily News. "We are trying to upgrade it."
The residential units and retail space will be built in the currently occupied Office Max, In-and-Out Burger and former Ikea area.
The project still needs a noise and traffic study, an air-quality analysis and water supply assessment.
The redevelopment is scheduled to be completed by 2020.