Radio Station to Revive LAist Website
Friday, February 23, 2018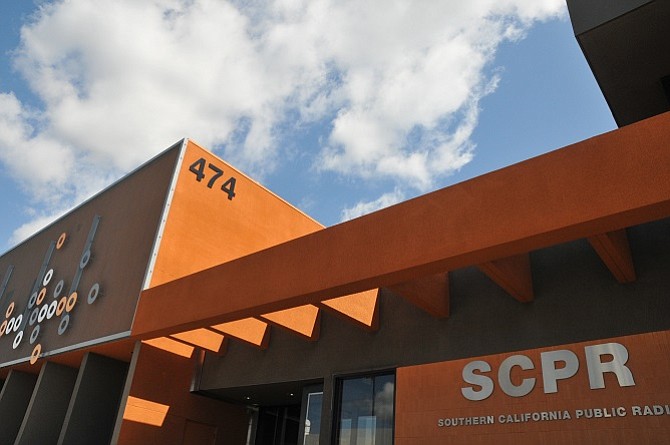 Local news website LAist, which has been shut down for about four months, will be revived under a new owner.
Southern California Public Radio station KPCC-FM (89.3) in Pasadena and two other National Public Radio affiliates will acquire key assets of Gothamist and its associated websites LAist and DCist, the stations announced Friday.
KPCC plans to revive LAist and will manage the site.
The acquisition, funded in large part by two anonymous donors, includes the story archives, internet domains, and social media assets from Gothamist and DNAinfo, the neighborhood news service founded by billionaire Joe Ricketts, who serves as DNAinfo's chief executive officer.
Financial terms of the deal were not disclosed.
The radio stations said in a statement that the assets will enable the stations to expand their digital footprints.
"We are delighted to be able to merge LAists's assets into Southern California Public Radio's public service newsroom," Southern California Public Radio President Bill Davis said in the statement. "It will strengthen our ability to provide Angelenos with high-quality journalism on a variety of platforms."
The deal means a reprieve for LAist, which was shut down last November by Ricketts along with local news sites Chicagoist, SFist, DCist and Shanghaiist. Ricketts, former chief executive of TD Ameritrade, founded DNAinfo and acquired Gothamist and the other local websites in 2017.
A KPCC spokesman said in an e-mail that the station hopes to have original and compelling content on the LAist website in the very near future. He did not specify a date.
"We are in the process of forming an internal transition team, with the goal to determine future staffing needs of LAist," the spokesman said. "Once that is evident, we will hire through our usual channels. Former LAist staffers would be welcome to apply for any future open positions."