Reports: Billionaire Patrick Soon-Shiong to Buy L.A. Times
Tuesday, February 6, 2018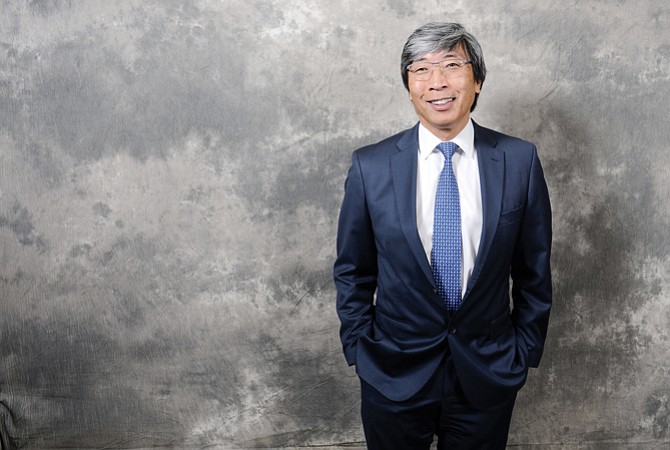 Los Angeles biotech billionaire Patrick Soon-Shiong is buying the Los Angeles Times and San Diego Union-Tribune, according to news reports.
In a Feb. 6 report, the Washington Post said tronc Inc., the Chicago-based owner of the L.A. Times, is expected to announce that it is selling the newspaper to Soon-Shiong, a major tronc shareholder.
The Los Angeles Times said Soon-Shiong was also in talks to buy the tronc-owned San Diego Union-Tribune. The Times called the purchase of both newspapers a nearly $500 million deal.
Soon-Shiong is founder and chief executive of NantHealth, based in Culver City. He is ranked first on the Los Angeles Business Journal's 2017 list of Wealthiest Angelenos with an estimated net worth of $18 billion.
An L.A. Times and tronc Inc. spokesperson declined to comment on the reports.
The Los Angeles Times newsroom has recently been in turmoil. On Jan. 19, Times Publisher and Chief Executive Ross Levinsohn was placed on leave following allegations of sexual harassment in the past.
Also on Jan. 19, the L.A. Times newsroom voted overwhelmingly to form the first union in the paper's 136-year history.
Less than 10 days later, Editor-in-Chief Lewis D'Vorkin, brought in at the same time as Levinsohn, was moved out of the post to become chief content officer at tronc. He was replaced by Jim Kirk.