Intercontinental Purchases Connexion Burbank for $125 Million
Thursday, February 1, 2018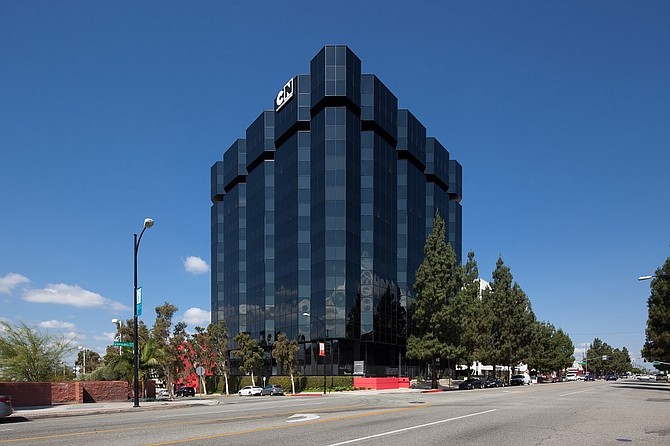 Intercontinental Real Estate has purchased the Connexion Burbank complex at 303 N. Glenoaks Blvd. for roughly $125 million, or $370 per square foot, according to Costar Group.
The Class A office property, built in 1983, has three buildings and 180,180 square feet.
Connexion Burbank last sold in 2015 for about $84 million. Legal firm Louie & Stettler and real estate companies California Lutheran Homes and Regus are among the building's 25 tenants.
The seller was Lincoln Property Co. The transaction was brokered by Newmark Knight Frank.