Dole Food to Merge With Total Produce
Thursday, February 1, 2018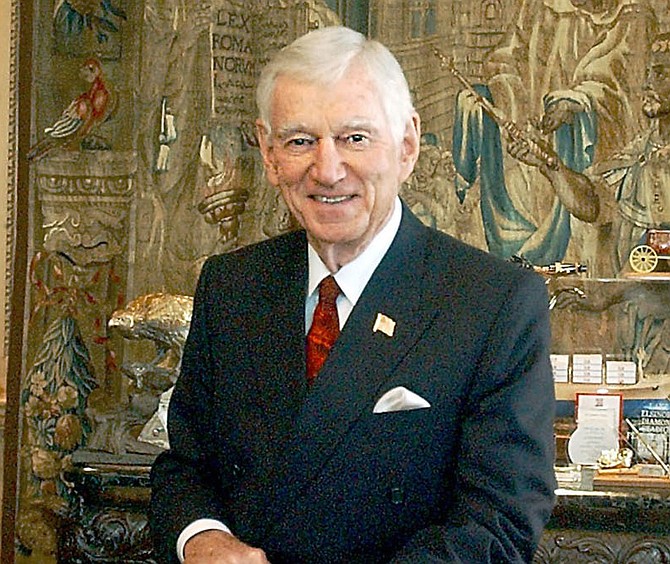 Dole Food Co. is set to merge with European fresh produce distributor Total Produce following a $300 million deal that will see Total Produce buy a 45 percent stake in the Westlake Village company from owner David H. Murdock.
Total Produce also has the option to buy out another 6 percent of Dole under the agreement's terms, though the Ireland-based company has "no present intention" to do so, it said in a statement.
Murdock will remain in his position as Dole chairman, while Total Produce Chairman Carl McCann will assume the role of vice chairman.
Dole was reportedly discussing a similar deal with another European produce company, Greenyard, though negotiations for an acquisition fell through in mid-January. The same day Greenyard announced that talks had ended, Dole said it had cancelled its proposed $400 million initial public offering. The company laid off 172 workers from its Oxnard strawberry operations last fall.
The deal between Dole and Total Produce is expected to close by mid-year, the companies said.