Westlake Village Mall Sells for $35 Million
Thursday, August 30, 2018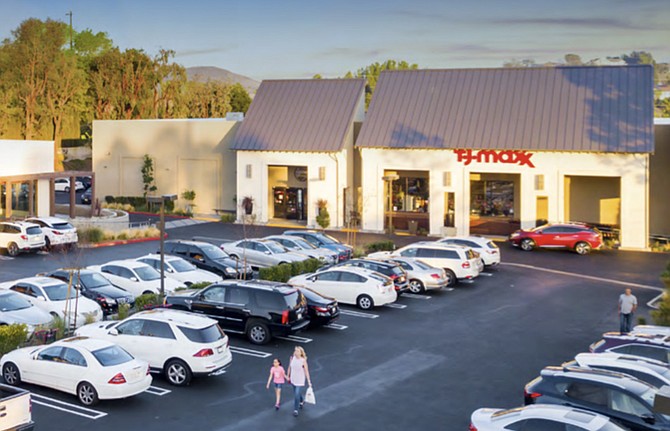 Sterling Organization has purchased North Ranch Gateway, an 86,520-square-foot shopping center in Westlake Village, for $35 million.
North Ranch Gateway is located at 30805-30895 Thousand Oaks Blvd. at the corner of Lindero Canyon Road. Tenants include T.J. Maxx, Bank of America and Dunkin Donuts. It was 74 percent occupied at the time of its acquisition.
Preston Fetrow and Sam Alison of CBRE Group Inc. brokered the deal.
"North Ranch Gateway fits squarely in the center of our box and meets the criteria we are targeting for in our third value-add retail real estate investment fund, including strong demographics and excellent real estate fundamentals," Sterling Chief Executive Brian Kosoy said in a statement.
Sterling Organization, a Florida-based real estate investment firm, opened a Los Angeles office less than three years ago and now owns five assets in California.