Former Wells Fargo Exec Joins Union Bank
Tuesday, August 21, 2018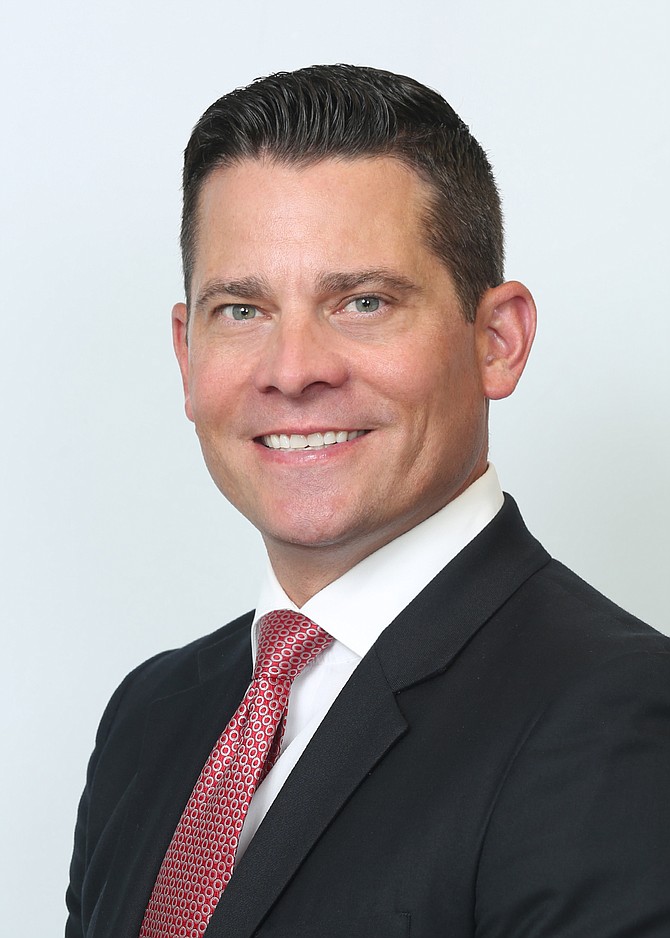 Patrick Nygren, the former top executive at Wells Fargo in the San Fernando Valley, has joined Union Bank as regional president for Los Angeles and the Central Coast, the financial institution announced Tuesday.
In his new role Nygren will work out of the Woodland Hills office overseeing branch banking operations at 86 branches with 580 employees in an area that includes Ventura and Santa Barbara counties.
Nygren had been the former regional president in the San Fernando Valley for Wells Fargo Bank, a position he took last year. He serves on the board of the Valley Industry & Commerce Association and is active in nonprofit organizations in the Valley region that serve children.
"I see this as a wonderful opportunity to bring my experience to help Union Bank continue to grow as we assist our clients, whether individuals or small businesses, with achieving their financial goals," Nygren said in a statement.
Union Bank has branches in California, Oregon and Washington State and is owned by Mitsubishi UFJ Financial Group in Tokyo.