Burbank Backlot Sold for $85 Million
Thursday, August 9, 2018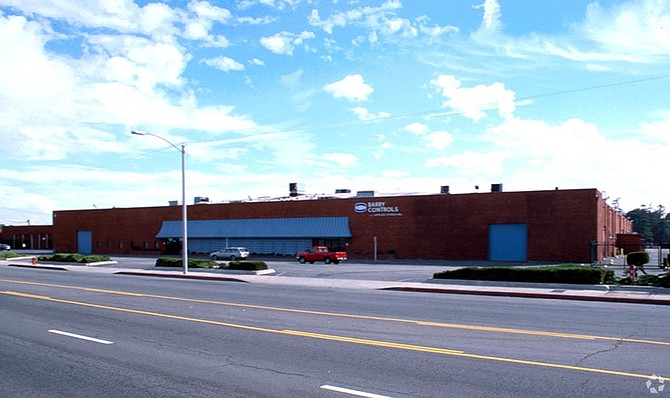 A 12-building industrial park with aerospace and entertainment tenants in Burbank has sold, fetching nearly $85 million for its seller.
BKM Capital Partners, an institutional fund manager in Newport Beach, bought the 302,869-square-foot property from a joint venture of Shubin Nadal Associates and Penwood Real Estate Investment Management, according to CoStar Group Inc
The property, known as Burbank Backlot, is located along Vanowen Street at Valley Street with the Hollywood Burbank Airport to the north and Valhalla Memorial Park Cemetery to the south.
The real estate database and news website reported the industrial park is fully leased with tenants that include entertainment firms Luka Grip and Lighting and Hollywood Sound Systems. The largest tenant is Hutchinson Aerospace & Industry, according to CoStar.
"The fact that the asset is fully leased will provide immediate stabilized cash flow, allowing us to simultaneously enhance value for investors through our comprehensive value-add approach," Brian Malliet, BKM Capital Partners chief executive, said in a statement to CoStar.
The purchase price amounts to about $281 per square foot, higher than the average industrial sale price in Burbank of $262 per square foot, according to CoStar data.