SoCalGas Reaches Settlement for Aliso Canyon Leak
Wednesday, August 8, 2018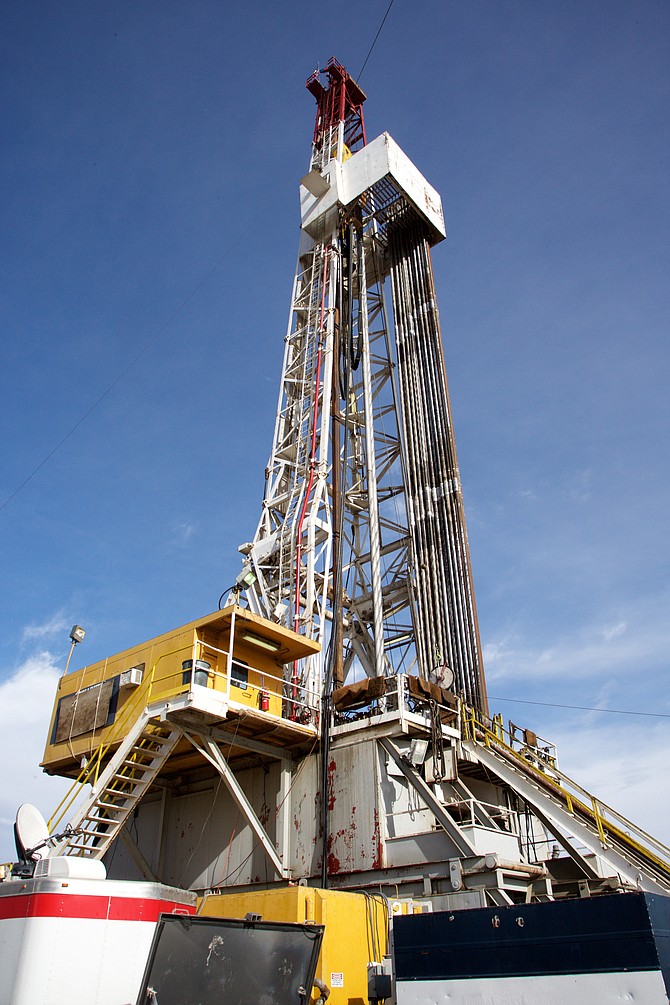 Southern California Gas Co. announced Tuesday that it has reached a nearly $120 million settlement with state and regional officials for the 2015 methane leak at its Aliso Canyon gas storage field in Porter Ranch.
The settlement – which is still pending court approval – includes roughly $34 million for California Air Resources Board-supervised efforts to curb methane gas emissions from the leak and to provide loans for projects that would capture methane from dairy farms and convert it into natural gas, according to SoCalGas and Securities and Exchange Committee filings. Another $45.4 million is allotted for local environmental projects selected by the government, one of which will be a long-term public health study. The rest of the funds were for civil penalties and reimbursement to government officials, SoCalGas said.
"SoCalGas is delivering on our commitment to the governor and the people of California," Chief Operating Officer Bret Lane said in a statement. "The settlement will also help California meet its ambitious climate goals."
The deal was met with criticism by California Sen. Henry Stern, D-Canoga Park, who represents the area affected by the leak. He expressed concern that the funds would be used on projects that further SoCalGas' interests without directly benefiting those who had been impacted by the leak, and said he planned to introduce legislation that would require the money be spent on projects in the local community.
"[T]his settlement does nothing to reduce our dependence on Aliso Canyon," Stern said in a statement. "Instead of improving the lives of residents and ratepayers impacted by the blowout, it would fund pet projects for the Gas Company hundreds of miles away."
The leak spilled around 109,000 metric tons of natural gas into the air over four month, forcing thousands to evacuate and local businesses to close. Some claim to suffer from lingering health problems related to the disaster.
Last July, state agencies gave SoCalGas the go-ahead to resume storing a limited amount of gas at the Aliso Canyon site. County authorities unsuccessfully attempted to halt the restart until SoCalGas had addressed concerns about whether the facilities could withstand an earthquake, a request that was ultimately denied by an appeals court.